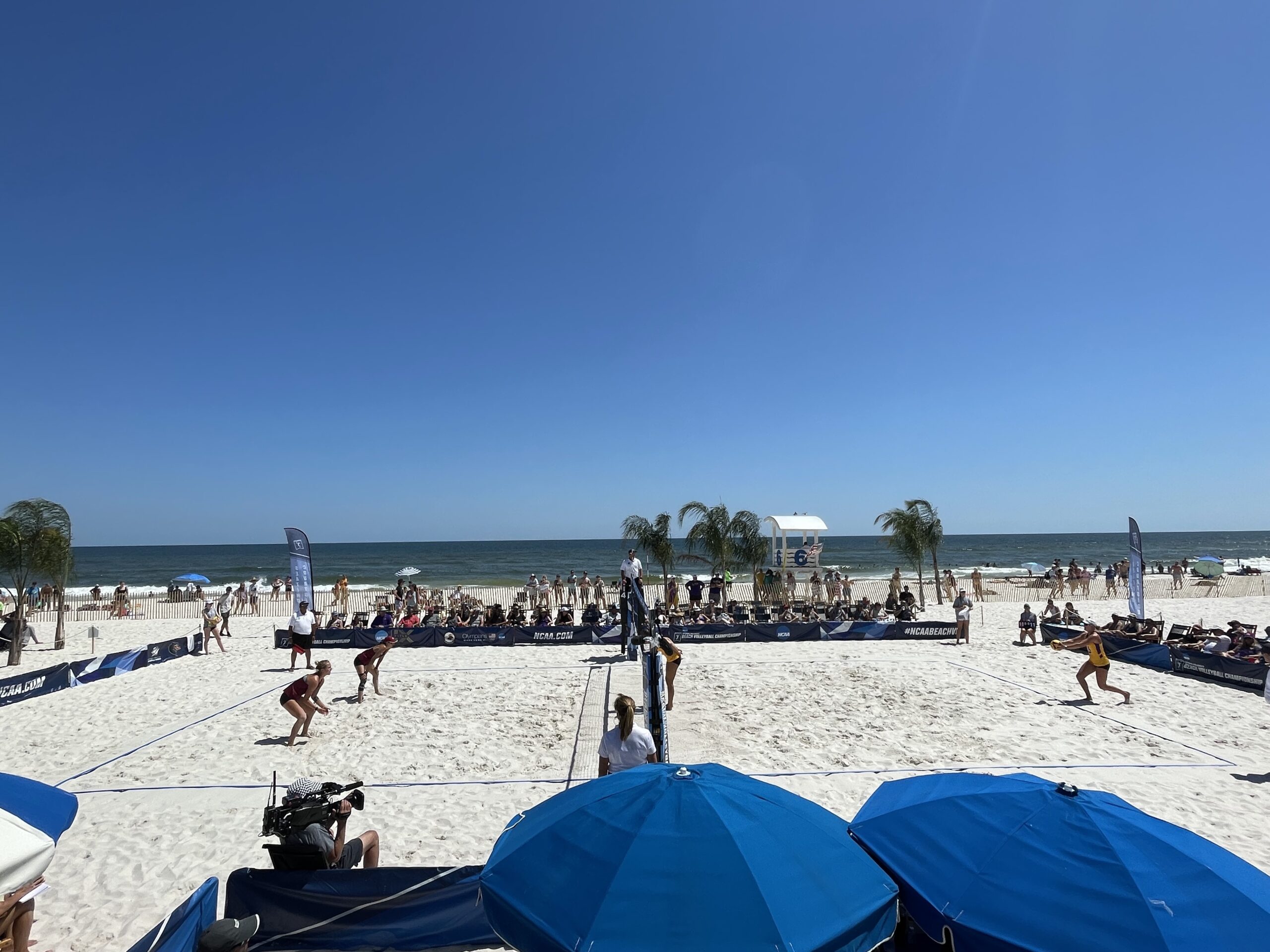 Sports Alabama has released its 2022 annual report, saying more than 28.6 million travelers came to the state and spent $22.4 billion, resulting in an estimated economic impact of $235.45 million among its 12 member destinations.
"Alabama's sports tourism efforts continue to spotlight our expansive capabilities to event rights holders and national governing bodies across the country of our ability to host high caliber events," said Sports Alabama President Dan Dukemineer. "We celebrate our victories in hearing our visitors experience that they cannot wait to return for another visit. Sports tourism opens the doors for Alabama to host championship events, while encouraging visitors to explore our welcoming communities and discover why it's called Sweet Home Alabama."
Sports Alabama's member destinations include Auburn-Opelika Tourism, Decatur-Morgan County Tourism, Visit Dothan, The Shoals, Foley Sports Tourism, Gulf Shores | Orange Beach Sports & Events, Marshall County Tourism & Sports, Explore Rocket City, Visit Mobile and Tuscaloosa Tourism & Sports. The full report can be found here.
"Sports tourism is not a trend, it's a staple piece of the overall tourism mix," said Michelle Russ, vice president of sales, sports and events for Gulf Shores | Orange Beach Sports & Events. "Destinations like Gulf Shores and Orange Beach rely on sports travel to balance out our economy, boost the shoulder seasons and maintain year-round tourism-based employment."