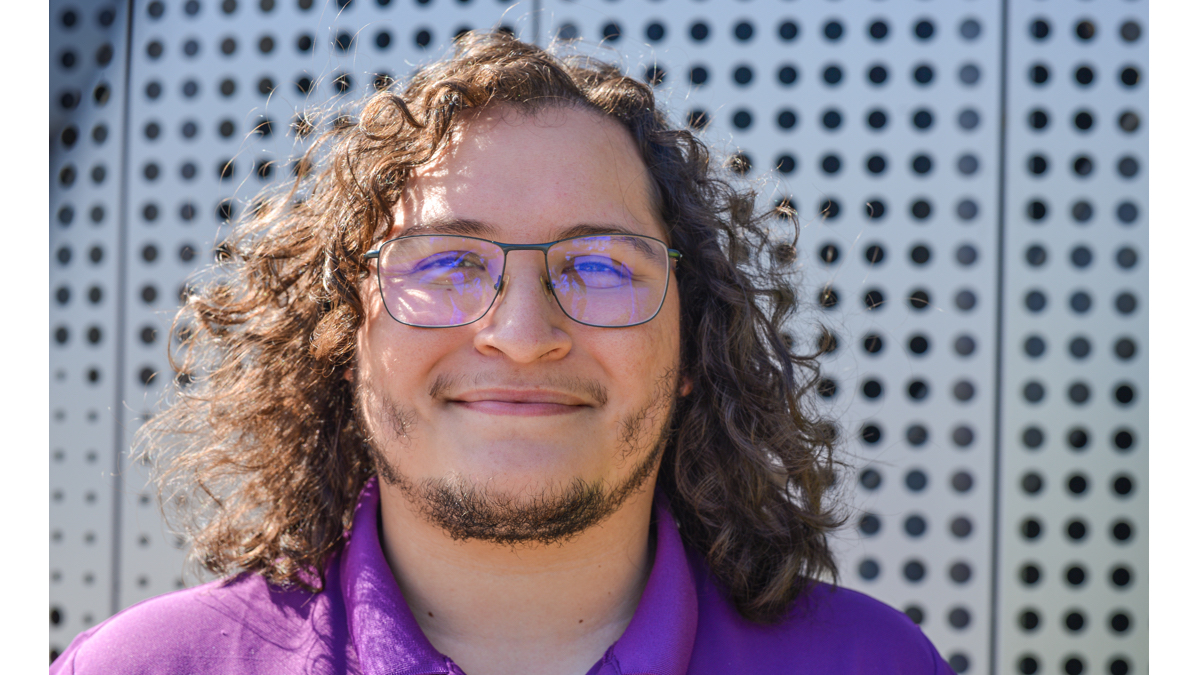 The Eugene, Cascades & Coast Sports Commission in Oregon has added Matthew Towers to the staff as the new sports sales and marketing coordinator.
Towers comes to the organization following the completion of a fan experience role with the World Athletics Championships Oregon22 team, working in ticketing with Lane United FC and acting as an ambassador at the University of Oregon.
Towers will assist with proposal creation and the proposal process, assisting with bids, trade shows, event services, client visits and special projects, and implementing content across all platforms. He was a member of the Warsaw Sports Business Club and graduated from the University of Oregon with a Bachelor of Science degree in Sports Business with a minor in International Studies.
He joins a group that includes Senior Director for Sports J.B. Carney, Director of Event Operations Ella Perez and Director of Conventions and Sports Marketing Philis McLennan. The Eugene, Cascades & Coast Sports Commission works under the corporate umbrella of Travel Lane County.