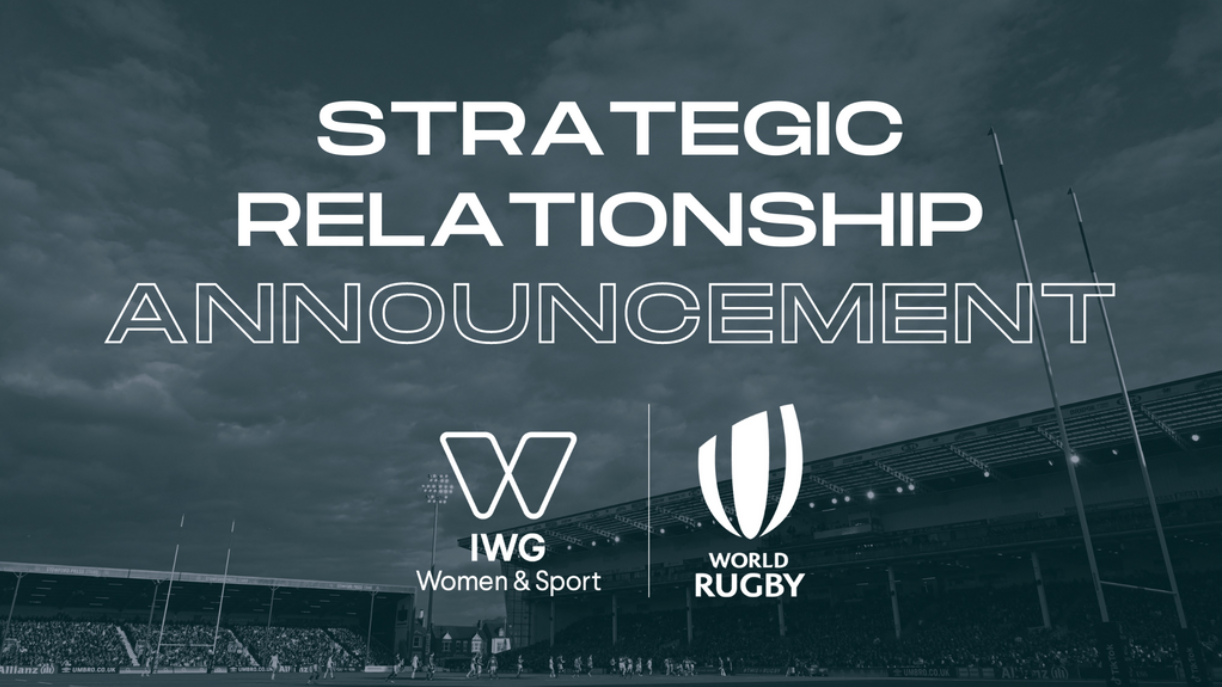 World Rugby and the International Working Group on Women & Sport have launched a call to action encouraging global sports leaders to get behind the gender equality in sport movement.
The two organizations have pledged to work together over the next four years, starting this November, to raise awareness of the need for positive change and action right across the sports system through collaboration on a series of shared initiatives.
The collaboration will create an impactful alliance by connecting the next two women's Rugby World Cups with the next two IWG World Conferences on Women & Sport in 2022 and 2026 in the UK.
"World Rugby is actively working to reset the dial for women and girls in rugby across the globe, across every rugby region," said Sally Horrox, World Rugby director of women's rugby. "Guided by an impactful plan, we are creating a global movement — everyone is welcome, and everyone will have their part to play."
The IWG is the world's largest network dedicated to advancing gender equity and equality in sport, physical education and physical activity. Established in 1994, the IWG developed and remains guardian of the Brighton plus Helsinki 2014 Declaration, which now has the commitment of nearly 600 signatories worldwide. Every four years it stages the IWG World Conference on Women & Sport.
"We are thrilled to be staging the ultimate 'double header' for women's sport in Aotearoa, New Zealand, this year by connecting Rugby World Cup — a fantastic showcase for female athletes, coaches and administrators — with the IWG World Conference, the world's largest gathering to advance positive change within the system," said Rachel Froggatt, IWG Aotearoa, New Zealand, secretary general.
The 2021 Rugby World Cup, which was delayed a year, will run from October 8 to November 12, 2022, at Eden Park in Tāmaki Makaurau, Auckland. The 8th IWG World Conference on Women & Sport kicks off the following day with a VIP event, with the conference taking place from November 14–17.
Full details on the agreement include a commitment by World Rugby to send up to 50 female leaders to the 8th IWG World Conference on Women & Sport.