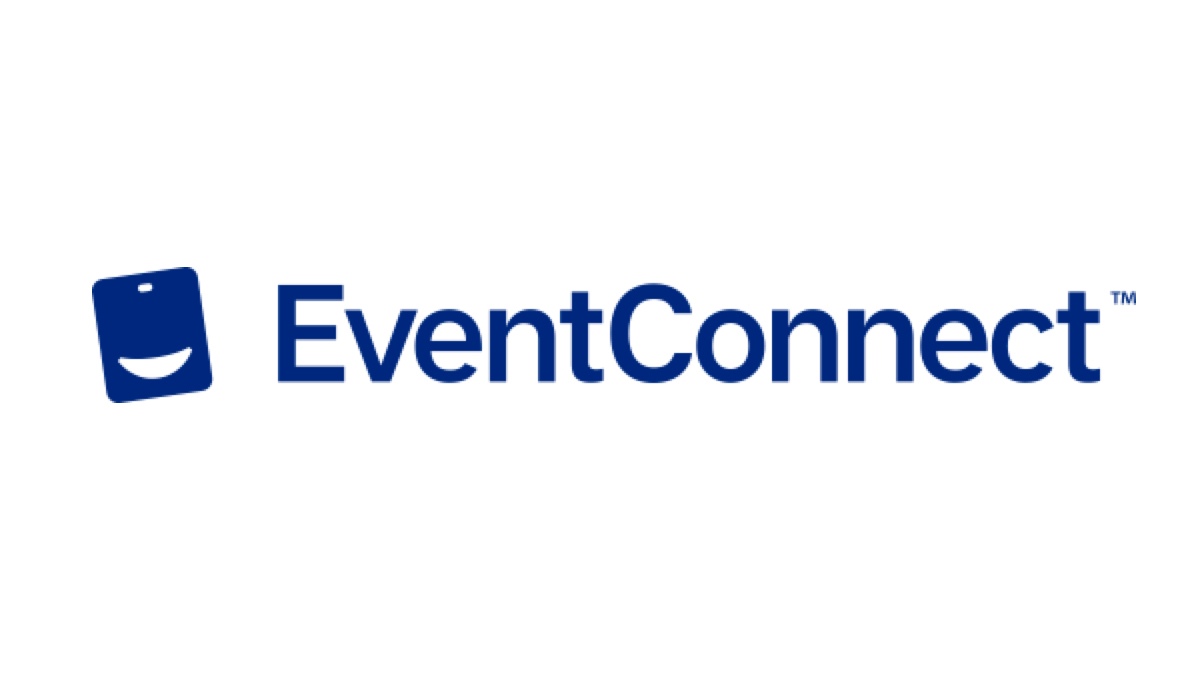 EventConnect has hired four industry veterans to join a new Event Solutions Team with Glen Schorr, Hank Pivarnik, Robin Wright and Matt Dunn announced as the additions to the business, which provides event and sports tourism management software.
"It's our highest priority to increase our bench strength with diverse expertise that will focus on building strong relationships with our partners through the consultation and implementation of the best service and technology solutions for our industry," said EventConnect President and CEO Jason Parker.
EventConnect works with more than 4,000 events and 15,000 hotels in over 800 cities across North America. The new team will work with event organizers, destinations and hotels, plus facilities in advisory capacities.
Schorr has almost 20 years of experience in non-profit athletics and is the recent executive director of Orienteering USA. Pivarnik has been in the hotel industry for 30 years and was the point person for Hilton business relationships with many organizations including the United States Olympic and Paralympic Committee, several National Governing Bodies and other sports associations.
Wright started in the hotel industry before working with Visit Jacksonville in Florida and VisitGreenvilleSC in South Carolina, and Dunn has worked in Florida at the Tallahassee Sports Council, Gainesville Sports Commission, both the Ocala/Marion County Visitors and Convention Bureau and Ocala/Marion County Sports Commission, and also led the destination marketing organization for Flagler County.
"With the ever-changing world of Sports Tourism, comes the need for each stakeholder to challenge how they do business. We're thrilled to have Schorr, Pivarnik, Wright and Dunn's experience and ability to analyze each situation to recommend solutions that are aligned with each partner's goals," Parker said.