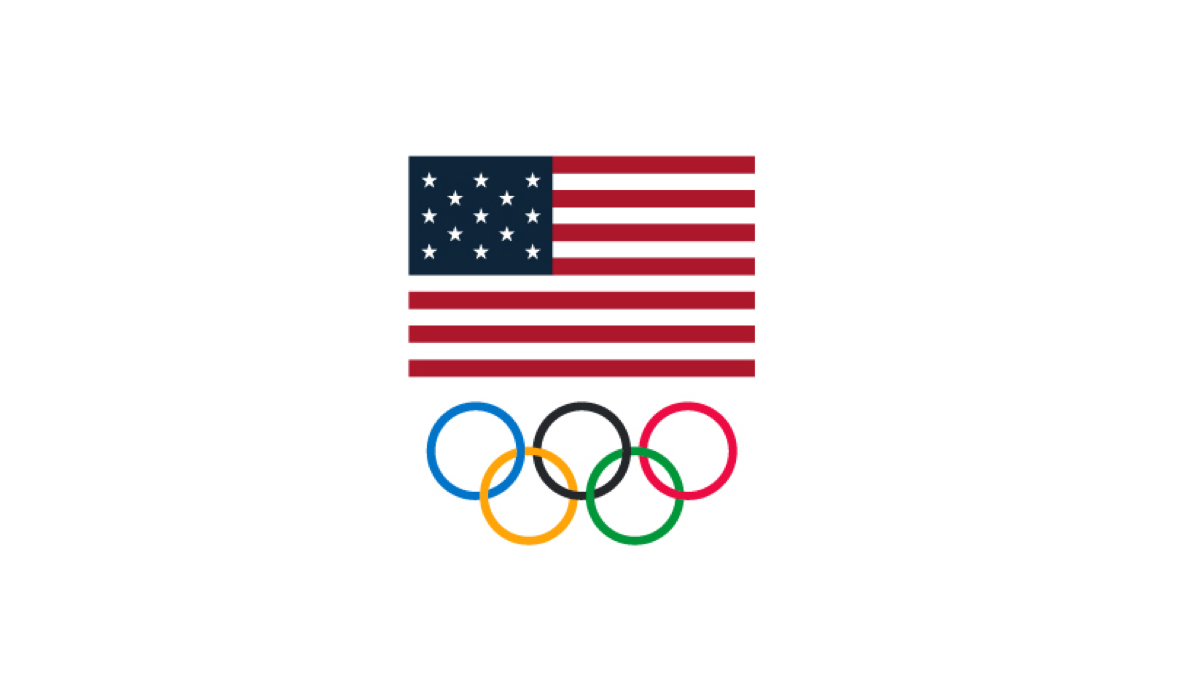 The United States Olympic and Paralympic Committee released its inaugural Impact Report for the financial year ending December 31, 2019, showing a drop in revenue to approximately $194 million from $317 million in 2018, when the Olympic Winter Games were held in Pyeongchang, South Korea.
The USOPC overall had a $54 million deficit in 2019 according to the report, which leaders called part of its "commitment to accountability and transparency."
"The Olympic and Paralympic Games-year operating surplus allows the USOPC to run a deficit in non-Games years, as in 2019, and provides a consistent level of support for athletes during each year of our four-year quadrennial budget cycle," the report read in part. "Under that cycle, both revenue and expenses, which have a direct impact on supporting Team USA athletes, generally increase in Games years versus non-Games years."
To that end, the USOPC said the drop in revenue is principally due to the timing of broadcast revenue received from NBC as the official U.S. broadcaster of the Games. The organization has had to spend most of 2020 reacting and adjusting to revamped financial forecasts due to the postponement of the 2020 Olympic Summer Games in Tokyo to 2021. A number of national governing bodies throughout the USOPC movement have launched a joint effort branded as The Giving Games to support and sustain athletes as they train ahead of the rescheduled 2021 Olympic Summer Games in Tokyo.
High-performance programs held steady in 2019 with $111 million representing nearly half of all program spending for the year, including direct athlete stipends and funding for Performance Partnership Agreements with National Governing Bodies and High Performance Management Organizations that support athlete training. Of the $83 million in high-performance grants, $15 million was distributed via direct stipends to 1,484 athletes.
The USOPC's financial support for the U.S. Center for SafeSport rose to $7.5 million in 2019, a $4.5 million increase. The organization also doubled the size of the Ombuds office and invested $600,000 in a new athlete services division. The report also included Sport Benefit Statements to show what each NGB receives from the USOPC.
"It was a year in which we made some of the most sweeping governance changes the USOPC has ever seen—not for the sake of change, but because we believe it will improve athlete well-being and develop a stronger system of accountability," USOPC Chief Executive Officer Sarah Hirshland said in a letter to the Olympic community.
A five-year strategic plan contains a set strategic priorities, which the USOPC has said will be the focus of investment and "substantive change" in the future focused on the athlete experience, including the improvement of organizational efficiency and preparing in advance for opportunities that will come both on and away from the field of competition for the 2028 Olympic Summer Games, which will be hosted by Los Angeles.