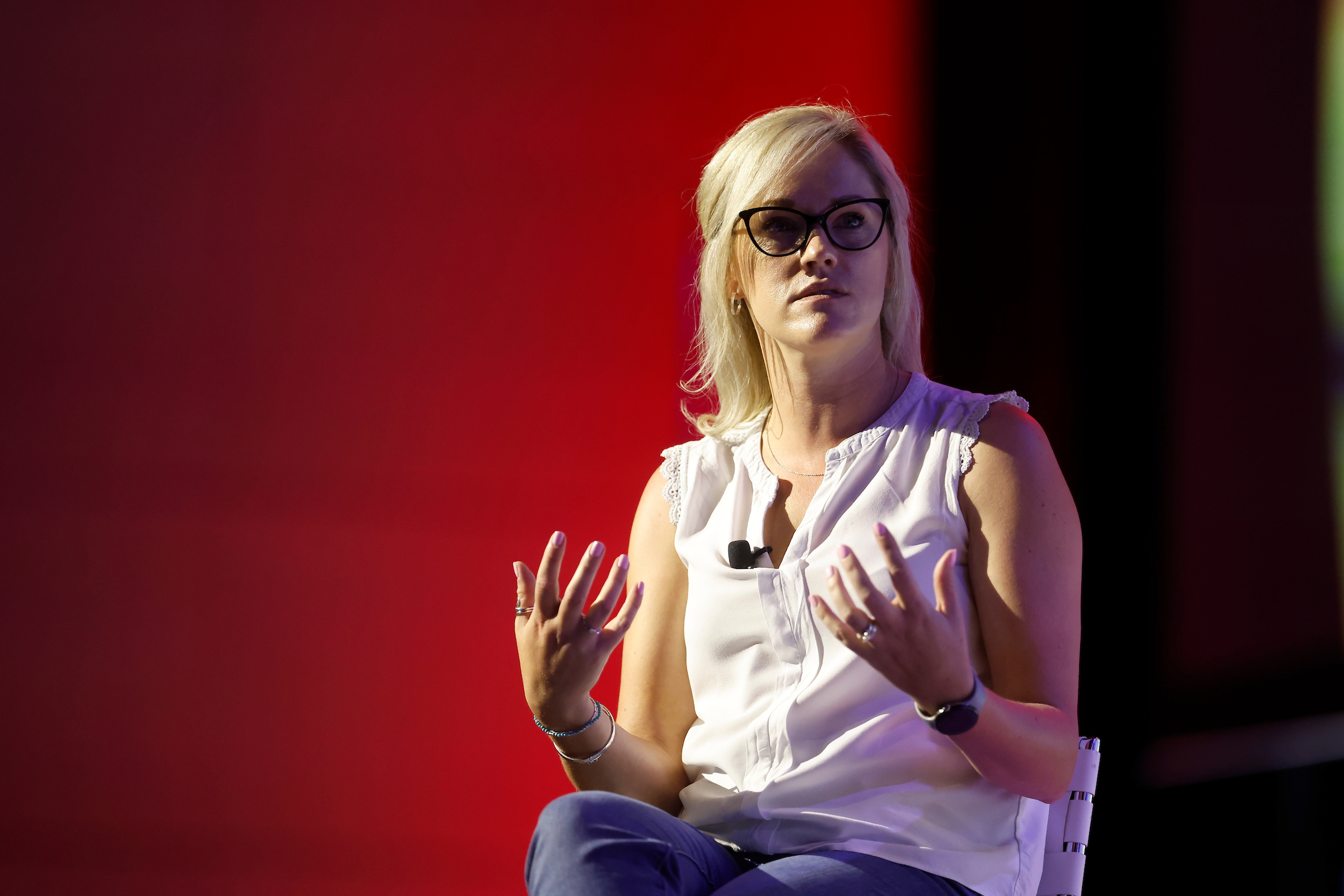 EventConnect has appointed Sarah Dyer as chief operating officer. Dyer has been with the company for eight years, most recently as senior director of operations since June 2022.
"This is so well deserved and we couldn't be more happy with what Sarah has brought to this company," said John D'Orsay, chief executive officer of EventConnect. "To meet the demands of our business and to constantly improve customer service and operations is at the heart of what our customers need from us."
Dyer will lead a team of account managers, hotel specialists, coordinators and the customer success team. Her leadership will extend to overseeing the needs of over 400 partners, nine major hotel chains and a network of more than 22,000 hotels. One of her key objectives will be to propel the company's growth and enhance its operational effectiveness and customer service delivery while developing tech solutions that scale.
"Since 2013, we have continually invested in our product and team to remove the traditional pain points surrounding group travel," D'Orsay said. "We wouldn't be the company we are today, nor be able to realize many of the internal goals, if it weren't for Sarah's hard work and dedication to this company and its vision."