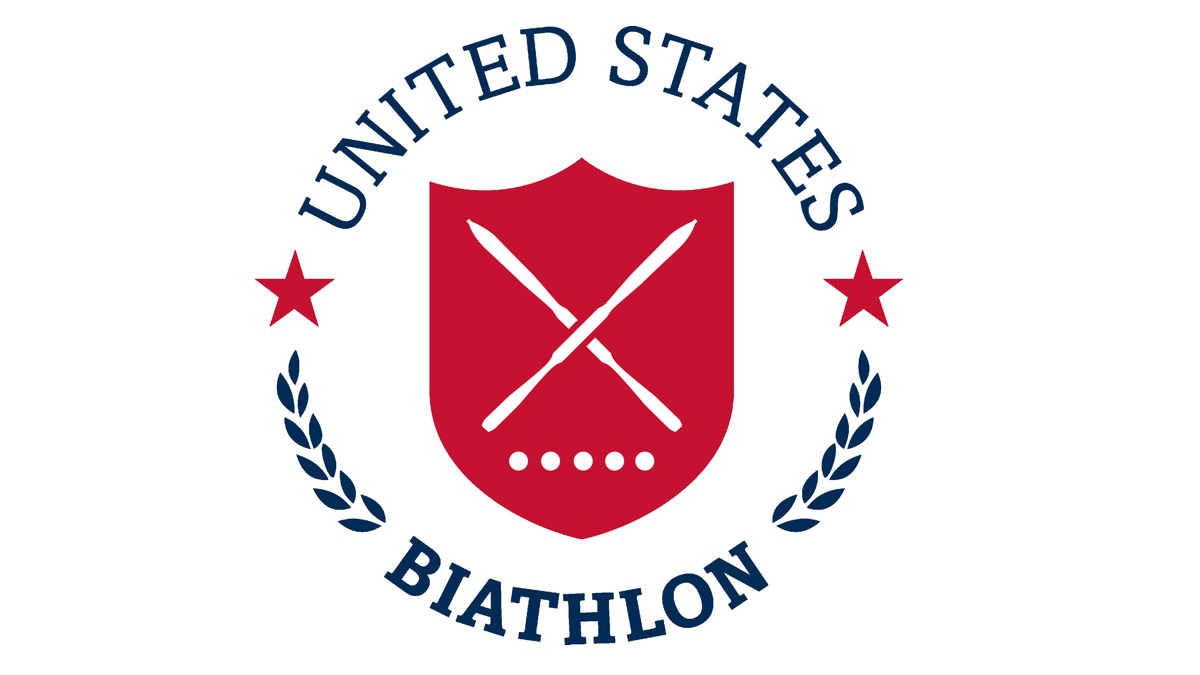 The inaugural U.S. Biathlon Collegiate National Championships will be held in Fort Kent, Maine, in conjunction with the US Biathlon National Championships, from March 22–24, 2024.
"This has become an important initiative for us as we aim to give credibility to those institutions who recruit biathletes as Nordic ski racers and support their desire to juggle both sports, while also giving credibility to those biathletes who may not be competing for a collegiate institution in skiing, but are committed to working towards a degree while training and competing in biathlon," said U.S. Biathlon Director of Sport Development John Farra.
A Collegiate Advisory Working Group established guidelines that will keep the eligibility criteria aligned with that of FISU (International Federation of University Sport) for the inaugural event. Collegiate athletes racing in the sprint will be competing for both the US Biathlon National Championship and Collegiate National Championship podiums.
"The new U.S. Biathlon Collegiate National Championships is a watershed moment for college biathletes in the U.S.," said Matthew Dougherty, Paul Smith's College head nordic coach. "Not only does it provide an opportunity for individuals to have an event to work towards and continue their development, it will build momentum for more athletes to continue in the sport after high school and for more colleges to find ways to support the athletes. As the coach of a college that really strives to provide opportunities for athletes to pursue both education and athletic excellence, I am excited for the opportunity this will provide for our athletes and our program."
There are currently 13 colleges and universities around the country supporting 30-plus collegiate biathletes in the U.S. Biathlon sport development pipeline. U.S. Biathlon will recognize the top three athletes per gender, and a point system will be utilized combining the best two athletes' scores from each team to determine the Collegiate National Champion team.
"Having the opportunity to race internationally in biathlon, collegiately in cross-country skiing, and complete an undergraduate degree is something I hope more biathletes can experience," said Bjorn Westervelt, U.S. Biathlon athlete and University of Vermont nordic ski team member. "I've been very fortunate to have great coaches with U.S. Biathlon that support my desire to do it all. And I hope the new efforts by U.S. Biathlon shows other young biathletes that you can be both a successful student and athlete."