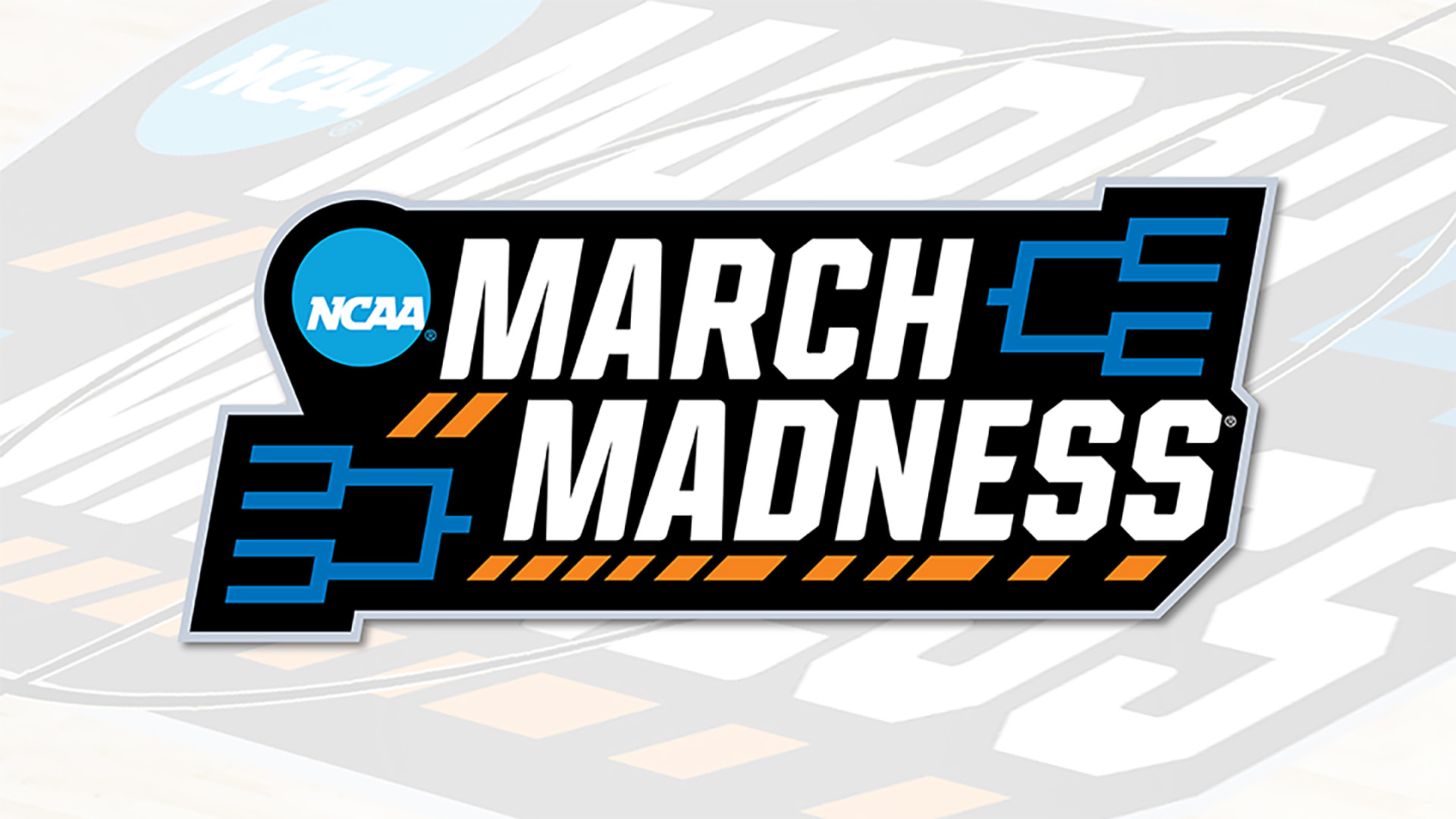 The field for the 2022 NCAA Women's Division I Basketball Tournament will expand to 68 teams from 64 after a proposal was approved Wednesday by the Division I Council.
The approval follows a recommendation from the much-discussed external gender equity review of NCAA championships that examined historical inequities in college basketball after the publicized issues that arose during the 2021 Division I Men's and Women's Basketball Championships. Both the Division I Women's Basketball Committee and the Division I Women's Basketball Oversight Committee supported the expansion, which brings participation opportunities for the women's tournament in line with the men's event.
"This immediate expansion of the women's basketball championship reinforces the fact that leaders within Division I are committed to strengthening aspects of the women's basketball championship that directly impact student-athletes," said Council Chair Shane Lyons, athletics director at West Virginia. "We look forward to the positive change this will have for the student experience at the championship, especially as it relates to equal team opportunities to compete in the tournament."
For the 2022 championship only, the four opening round games will be conducted on the campuses of teams seeded in the top 16. Sites will be selected based on bracketing principles and procedures. All sites bidding to host first- and second-round games must agree to host the opening-round game as well. Beginning with the 2023 championship, the first four games will be conducted at a to-be-determined neutral site.
"This was another important step in providing additional championship participation opportunities for women's basketball student-athletes," said Nina King, chair of the Division I Women's Basketball Committee and director of athletics at Duke. "The committee was in support of implementing this as soon as possible and were pleased that the expanded championship field will be in play immediately for the upcoming championship and beyond."
Opening round games in 2022 will take place at four of the campuses of teams seeded in the top 16, with one game played per site, with two games played on both Wednesday, March 16, and Thursday, March 17. Winners of the opening-round games will advance to first-round play on Friday, March 18, and Saturday, March 19, respectively, at the same hosting site location.
The championship will culminate at the 2022 Women's Final Four to be played April 1 and 3 at the Target Center in Minneapolis.
"The expanded bracket and championship opportunities for Division I women's basketball student-athletes are paramount," said Lisa Campos, chair of the Division I Women's Basketball Oversight Committee and director of athletics at UTSA. "While the 2022 championship will be conducted at top-16 seed campus sites, this is a transition year for the tournament, and strong consideration will be given for other improvement areas, including opening-round games taking place at a predetermined site, in order to improve the championship experience in 2023 and beyond."