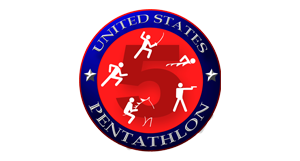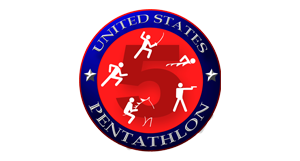 Fairplex, located in Pomona, California, has been awarded a stop on the Modern Pentathlon World Cup Series Tour from 2017 through 2020. The Monaco-based Union Internationale de Pentathlon Moderne awarded the United States the rights to the World Cup event for four years. USA Modern Pentathlon awarded the competitions to the Southern California venue following a joint bid by Fairplex, the Los Angeles Sports Council and the Southern California Committee for the Olympic Games.
"Hosting the Modern Pentathlon World Cup at Fairplex for at least four years will expose this historic Olympic sport to a whole new fan base," said David Simon, president of the Los Angeles Sports Council and the Southern California Committee for the Olympic Games. "Plus, the international television exposure and economic impact will be tremendous for the local area."
The Modern Pentathlon is an Olympic sport comprised of five events: fencing in a one-touch round robin format; 200m freestyle swimming; equestrian show jumping; laser pistol shooting and a 3200m cross-country run. Athletes compete in all five disciplines in a single day of competition.
Fairplex's location, ease of accessibility from five counties and flexibility of its campus were major factors in USA Modern Pentathlon's decision to award the complex the bid, according to a statement released by the Los Angeles Sports Council. The venue has a successful history of hosting major sporting and entertainment events and is home to the annual L.A. County Fair.
"Being awarded the bid for the modern pentathlon is a boon for Fairplex and all of Los Angeles County," said Michelle DeMott, vice-president of branding and knowledge management at Fairplex. "It's also a big win for sports fans in the area. They get a chance to see an Olympic-class, international competition. We are extremely pleased and excited."
The competitions in 2017, 2018 and 2019 are tentatively scheduled to take place in late February and the 2020 event is tentatively scheduled for May. The 2017 World Cup is expected to draw teams from approximately 40 nations. The 2020 World Cup event will serve as the United States Olympic Trials for the 2020 Olympic Summer Games in Tokyo.