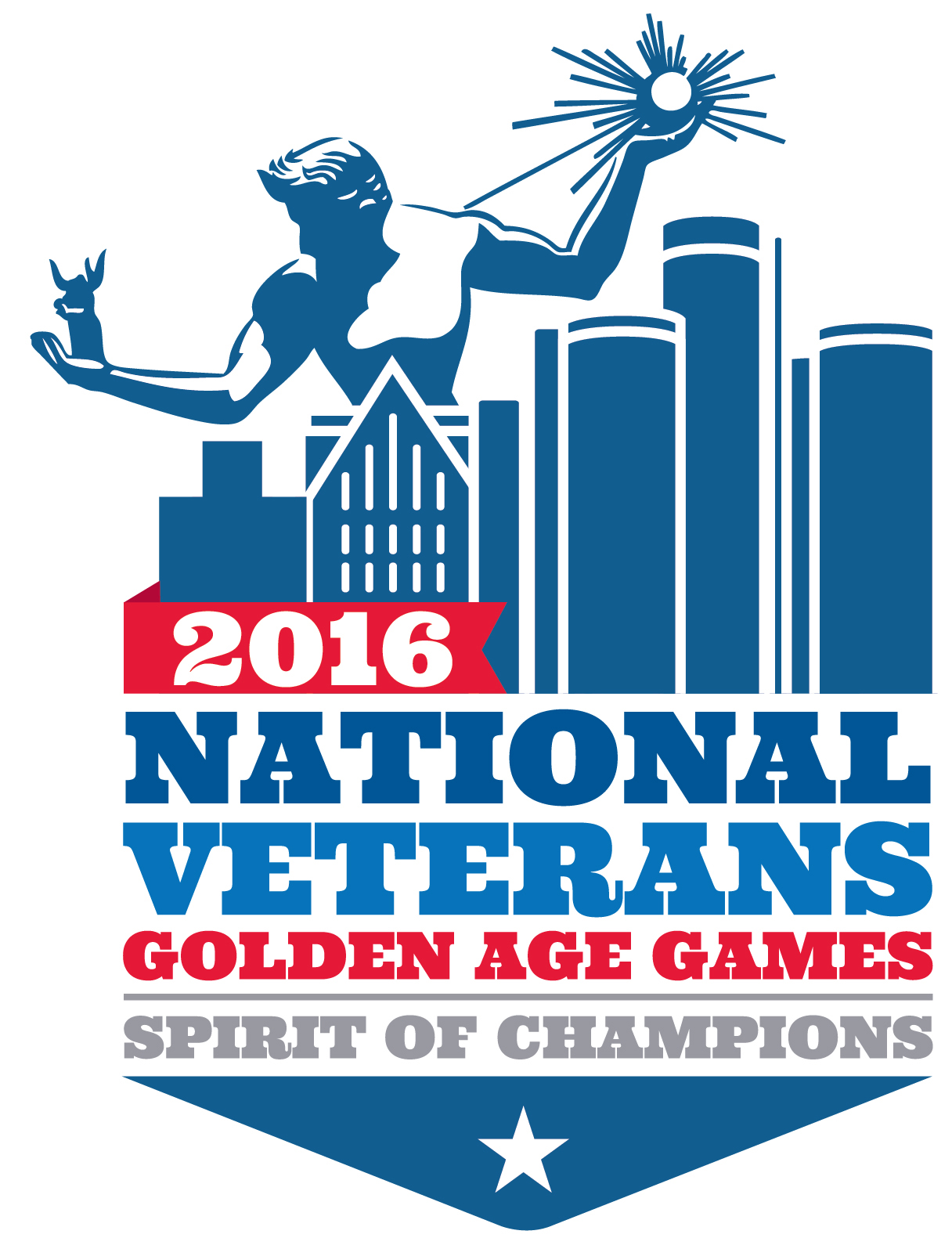 The National Veterans Golden Age Games will be held in Detroit in 2016. The Detroit Sports Commission and the Detroit Veterans Affairs leadership have teamed up to bring the event to the Motor City. The 30th annual games are open to veterans, 55 and older, who receive health care through the U.S. Department of Veterans Affairs.
"This is fantastic for both our city and our medical center," said Dr. Pamela Reeves, director of the Detroit VA. "We expect about 1,200 vets to compete in various locations around the city. And it gives all those in the area who have a deep appreciation and admiration for our vets a chance to volunteer for this incredible event."
The National Veterans Golden Age Games boasts the only national multievent sports and recreational seniors' competition program designed to improve the quality of life for older veterans. The event also serves as a qualifier for the National Senior Games. The 18 competitions range from medal sports, including air rifle, bowling, track and swimming to exhibitions sports, such as racquetball, blind disc golf, cycling and 3-on-3 half-court basketball.
The 2016 games will be held July 10–14. The 2015 games were recently staged in Omaha, Nebraska.