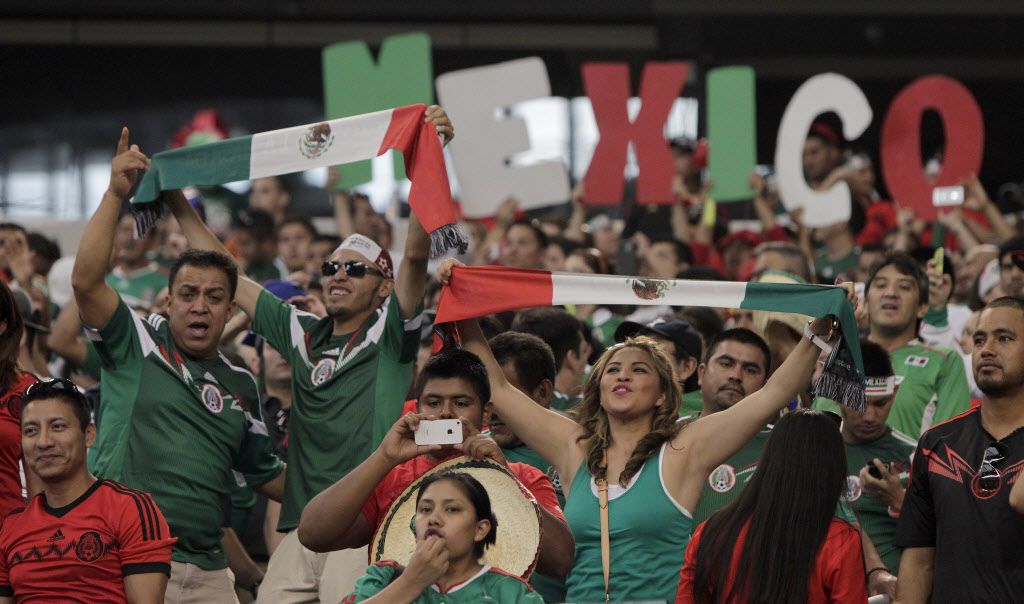 Federación Mexicana de Fútbol and Expedia announced a multi-year partnership designating the leading travel company as the official U.S. travel partner of the Mexican men's national soccer team in the United States.
"Expedia is proud to be the Official U.S. Travel Partner of the Mexican Men's National Team," said Jon Gieselman, president, Expedia Brands. "This partnership is a perfect way to support the team and connect with millions of passionate fans as they travel with their friends and family and follow their favorite team on the MexTour."
Expedia will have a presence on the field and in-stadium for all events in the MexTour across the United States, where the team prepares for competitions like the FIFA World Cup and Concacaf Gold Cup. Now in its 19th edition, the MexTour has become one of the most popular soccer events in the U.S., with an average attendance of 60,000 fans per match in the last decade.
"Football provides us with unforgettable experiences and together with our partner Expedia, we expect these experiences to continue to multiply for the benefit of Mexican football and our millions of fans," said Yon de Luisa, president of Federación Mexicana de Futbol. "We welcome this multi-year partnership and hope it is the beginning of a long relationship."
Soccer United Marketing, FMF's U.S. partner and commercial representative for the past 20 years, facilitated the agreement.
"Soccer United Marketing is proud to announce this important new partnership between Expedia and the Federación Mexicana de Futbol in support of the Mexican men's national team in the U.S.," said Carter Ladd, SUM executive vice president of brand alliances and consumer products. "Fans regularly travel from 400-plus miles across state and country lines to attend U.S. tour matches and Expedia is the ideal partner to create programs to enhance fans' travel experiences."