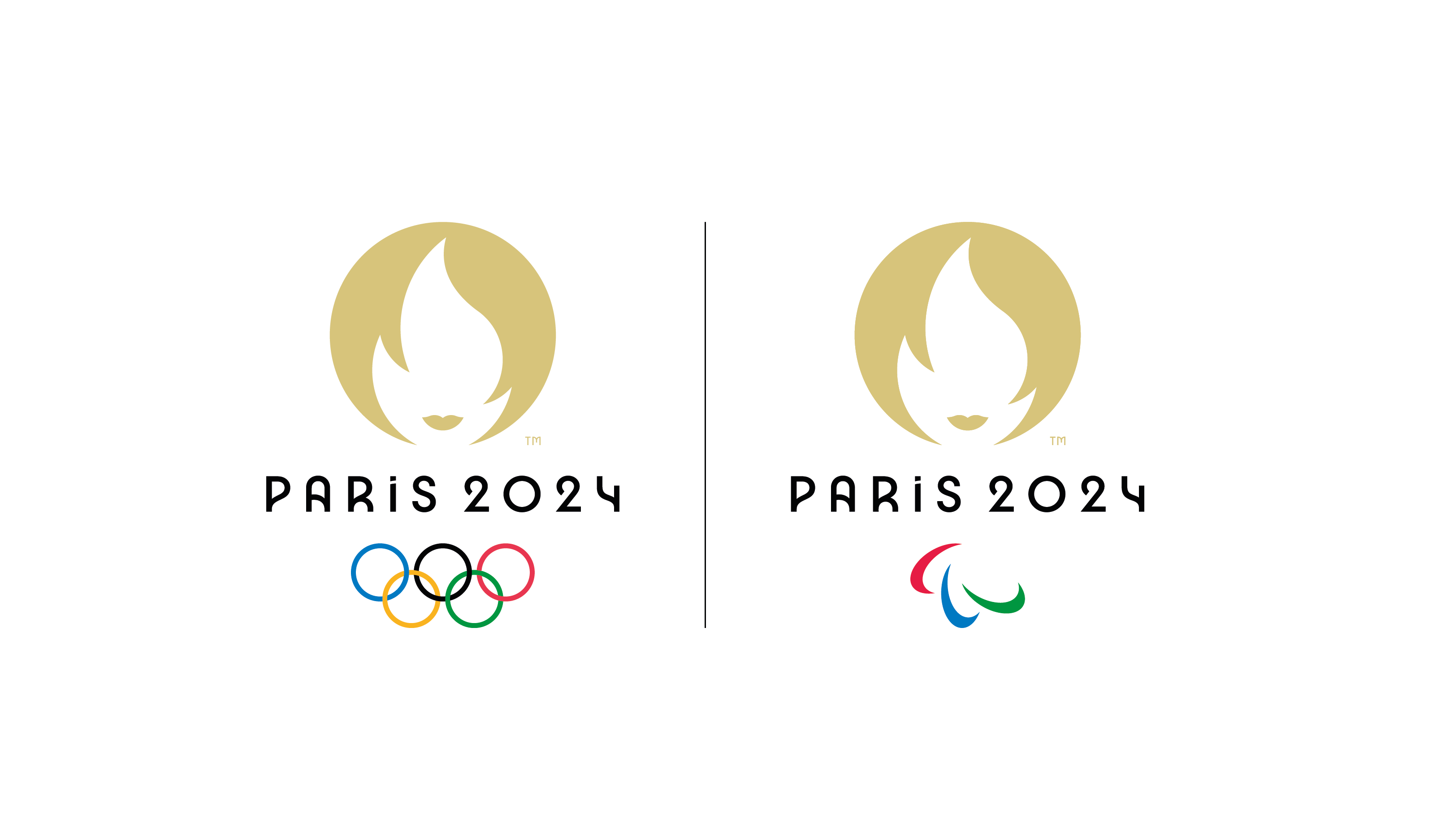 Registration for tickets to the 2024 Olympic and Paralympic Summer Games in Paris will start December 1 and run for two months, the event's organizers have announced, with the first phase of official ticketing sales starting worldwide on February 15.
The first phase will last "several weeks" according to Paris 2024 with tickets sold in packs of three competition sessions. Those who register during the December-January window will be selected at randow to apply for packs of tickets within a 48-hour window. The opening sale is global instgead of previous Games where the first ticket sales were open only to people residing in the host country.
"Those selected at random will be able to build their own pack, choosing the events and their favourite sports within the limits of the available seats, and thus customise their Olympic experience according to their preferences."
Organizers will also start the Paris 2024 Club, with members selected by a ballot will be given a four-day priority period from February 15–18 as "club members selected at random will thus benefit from a greater number of options to build their packs."
Single-event tickets will go on sale in May 2023 with Paralympic sales starting in the fall. Ticket prices, organizers say, will begin at $23.80 for all sports with plans for half the tickets to be priced under $50.