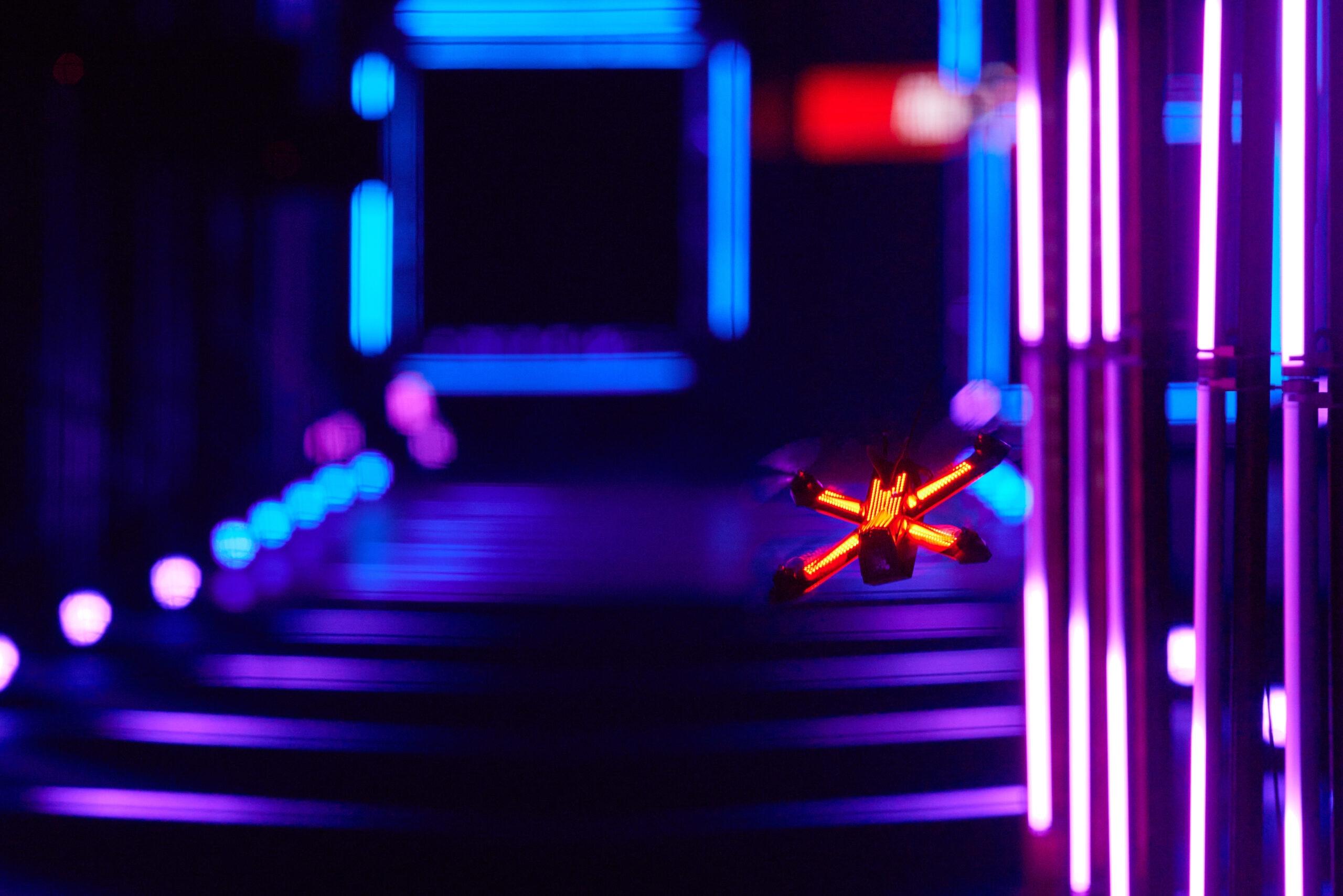 The Drone Racing League has been accredited by the Federal Aviation Administration as the first unmanned aircraft systems (UAS) event organizer and will also participate in the FAA's Partnership for Safety Plan Program to establish a standardized set of safety protocols for individuals and organizations seeking to conduct unmanned aircraft systems demonstrations, air shows, exhibitions and events in front of live audiences.
The Drone Racing League will support the FAA in evaluating safety procedures and technology, developing and implementing official U.S. drone event safety guidelines along with educating the drone community on safety. The league will also continue to adhere to high safety protocols at its high-speed races, including the upcoming January 5 DRL Vegas Championship Race event outside of T-Mobile Arena in Las Vegas.
"We're honored the FAA has accredited DRL as the first UAS event organization and we're excited to participate in the FAA's PSP program to ensure safety is the priority at all UAS events," said DRL Chief Operating Officer Ashley Ellefson. "We look forward to sharing our expertise in drone-event safety more widely with the industry and continuing to work with venue organizers to curate safe and spectacular drone racing experiences through the most unique and incredible spaces."
DRL has been committed to drone racing safety since its inception. In 2016, it worked with The White House Office of Science and Technology to develop, standardize, and share drone racing safety protocols with the drone racing community. At all race and testing events, DRL activates safety measures, including tech-controls to terminate drones midflight, netting to protect pilots, crew and fans from drones, and course closures to ensure nobody is near the drones while they are in the air.
In line with the FAA's program, DRL educates the public on drone safety through various channels, including digital content and DRL SIM gaming integrations, and provides thought leadership to the broader community. The league also supports the FAA's drone safety awareness initiatives, speaking on panels and promoting national drone-operation rules to inspire safe flying within the drone industry.