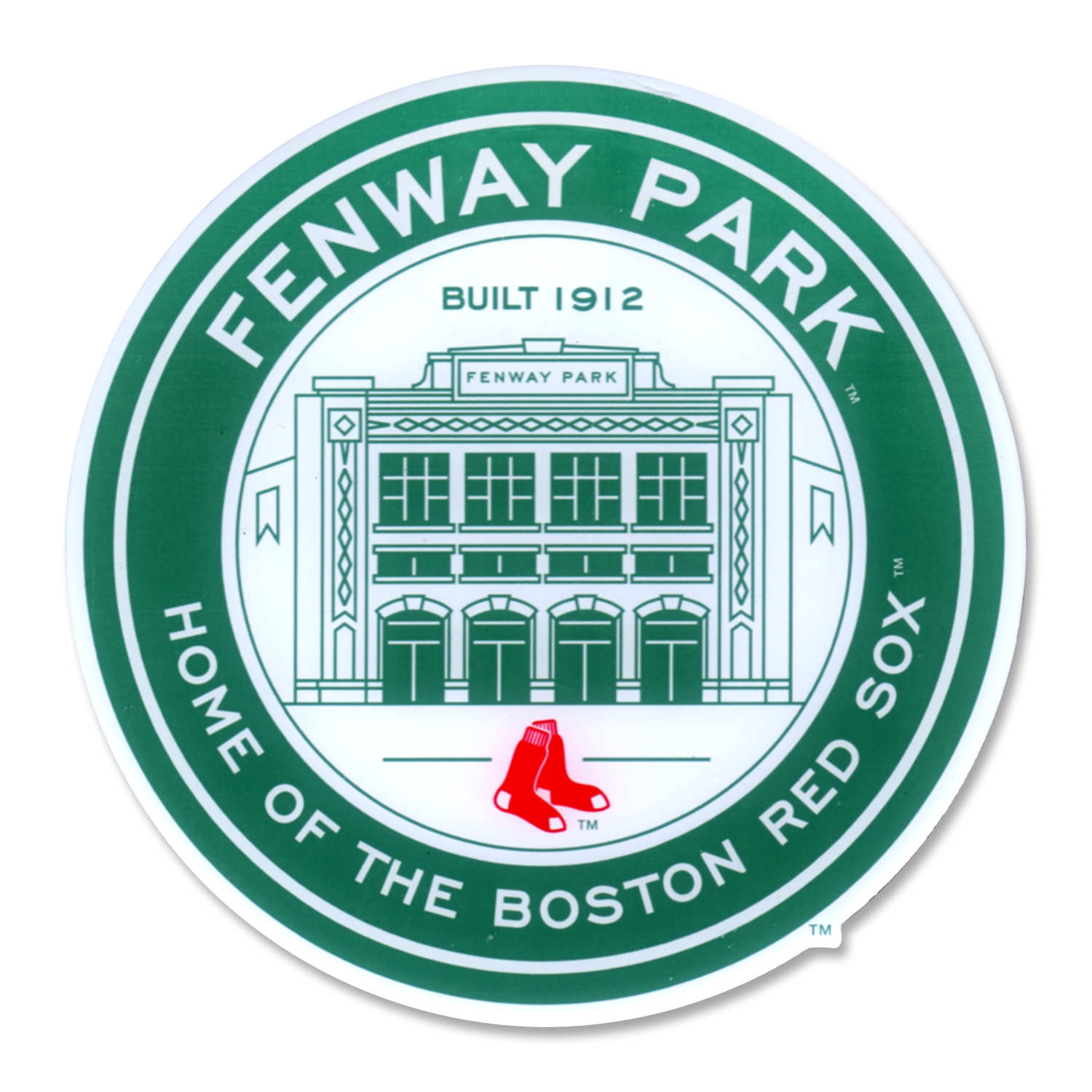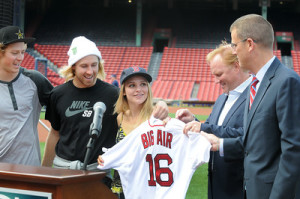 Boston's Fenway Park will host a big air snowboarding and freeskiing U.S. Grand Prix tour event February 11–12, 2016, on the famed baseball stadium's field. The Big Air at Fenway will feature a 140-foot snow ramp, more than three times the height of Fenway's Green Monster. Athletes from around the world, including Olympic and world champions, will compete for a purse of $150,000.
The Big Air at Fenway will be the third big air stop on the FIS Snowboard World Cup tour and the second stop on the U.S. Grand Prix tour. Now in its 20th season, the U.S. Grand Prix is the longest running, season-long winter action sports tour.
"Big Air at Fenway will be one of the largest events in the 20-year history of the U.S. Grand Prix," said Michael Jaquet, U.S. Ski and Snowboard Association chief marketing officer. "It will draw some of the most talented athletes in big air, including a brilliant group of Olympians and Olympic hopefuls. It will be a great show for spectators at Fenway Park and watching at home."
As a U.S. Grand Prix and part of the International Ski Federation's (FIS) World Cup tour, Big Air at Fenway will bring in many of the top big air competitors including Olympic slopestyle skiing gold medalist Joss Christensen, slopestyle snowboarding Olympic champion Sage Kostenburg and Olympic snowboarder Ty Walker, who helped announce the event at Fenway Park. "I've never seen this much buzz about a snowboarding contest before," said Kotsenburg. "With the Olympics coming up, it's a great time for us to have an event like this in the U.S. It's going to bring a rad audience, and to do it in Fenway Park is pretty unreal."
In big air, snowboarders and skiers do a single trick off a ramp similar to those seen on slopestyle courses. Men's and women's big air snowboarding will make its Olympic debut at the 2018 Olympic Winter Games in PyeongChang, South Korea. Men's big air snowboarding has been part of the FIS World Championships since 2003. It was added to the World Cup tour for women last year.