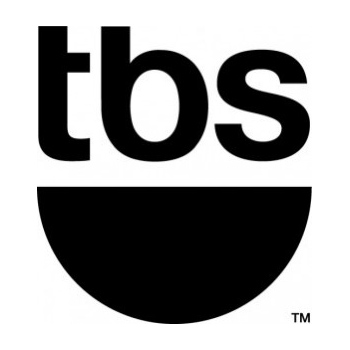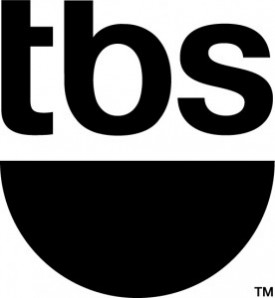 Turner Broadcasting System, Inc. and WME/IMG have formed a strategic partnership to create an esports competitive gaming league. The two companies will work to deliver competitive gaming events for all platforms including premium live fan experiences and televised coverage airing exclusively on TBS. Turner Studios in Atlanta will serve as the headquarters for the new league and the primary operations facility for the live gaming experience.
"Esports is one of the fastest growing entertainment genres among young adults around the world," said Lenny Daniels, president of Turner Sports. "We're looking forward to creating a tremendous live event atmosphere, leveraging the infrastructure and expertise within Turner Studios, and presenting the competitions in an innovative way throughout our portfolio of leading brands."
Scheduled to begin in 2016, the esports tournaments will air Friday nights on TBS during two 10-week stretches per year. Both tournaments will include teams facing off in competition while playing Valve Corporation's "Counter-Strike: Global Offensive," the featured game of the first season.
"The eSports environment is purpose-built for a generation that consumes content across multiple platforms and seeks unique live experiences," said Mark Shapiro, chief content officer of WME/IMG. "We're proud to be partnering with Turner to give competitive gaming a first-of-its-kind platform to meet the needs of the industry's growing fan base and attract new audiences around the world."
More details—including the schedule of events, locations and programming information—will be announced later this year.