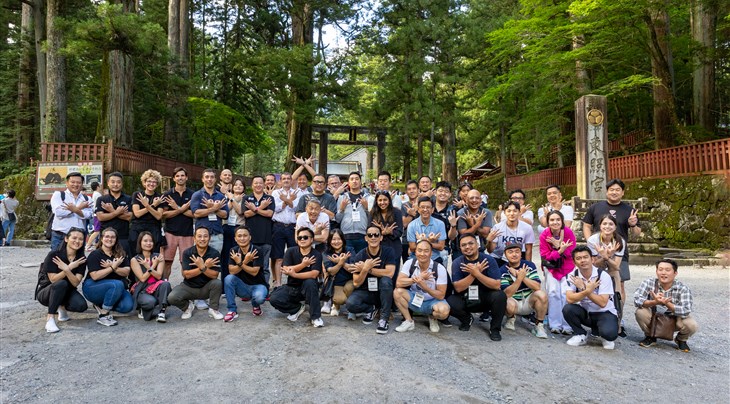 FIBA 3×3 organizers are looking to strengthen the sport in the Asia and Pacific regions as it held an event organizer workshop over the weekend in Utsunomiya, Japan.
The workshop was held in the city that hosted the FIBA 3×3 World Tour opener in April earlier this year. This year's final of the Women's Series will also be held in Mongolia's capital, Ulaanbaatar, and almost half of the professional circuit events will be organized in Asia between Manila, Macau, the Phillipines, Shanghai, China, Manama and Hong Kong.
"FIBA is committed to strengthening its relationships with promoters in the Asia Pacific region and securing more hosts as 3×3 continues to grow rapidly in this region and around the world," FIBA's Alex Sanchez said. "It is a very exciting time for 3×3 and now is time to make sure we are taking advantage of this momentum and bringing more events to new hosts in the region. We have seen just how much appetite there is among fans here for 3×3 and that is only going to grow."
Close to 100 promoters gathered for the workshop and were welcomed by Utsunomiya Mayor Eiichi Sato. During the workshop, the delegates received a presentation from FIBA and learned more about the opportunities for hosting 3×3 events.