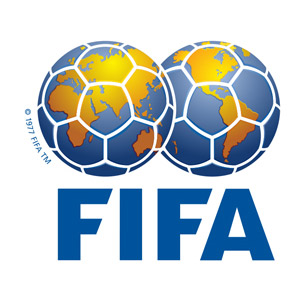 Coming off the worldwide success of the 2019 Women's World Cup, won by the United States with television audiences across the globe registering record highs, FIFA will seek to capitalize on the increased attention on women's soccer by increasing the field for the 2023 FIFA Women's World Cup to 32 teams, eight more than before.
The host for 2023 is still an ongoing process, and countries that are involved in the bidding will have to adjust their bids to reflect the increased field. There are nine bidders expected, and a new timeline for interested bidders has been adjusted to reflect Wednesday's move:
August 2019: circular to be sent out with a short time window for:
current bidding member associations to reconfirm their interest in bidding
any other eligible member associations to express their interest in bidding
December 2019: deadline for bid submissions
April 2020: expected publication of Bid Evaluation Report
May 2020: expected appointment of host(s)
FIFA's administration will also initiate a consultation process with confederations to develop a proposal for the slot allocation, which will require approval by the FIFA Council.
"The astounding success of this year's FIFA Women's World Cup in France made it very clear that this is the time to keep the momentum going and take concrete steps to foster the growth of women's football. I am glad to see this proposal — the first of several — becoming a reality," said FIFA President Gianni Infantino.
"The expansion reaches far beyond the eight additional participating teams; it means that, from now on, dozens more member associations will organize their women's football program knowing they have a realistic chance of qualifying. The FIFA Women's World Cup is the most powerful trigger for the professionalisation of the women's game, but it comes but once every four years and is only the top of a much greater pyramid."
The U.S. women's national team will start a five-game Victory Tour celebrating its championship win on Saturday with a game against Ireland at the Rose Bowl in Pasadena, California. Games against Portugal will be played August 29 in Philadelphia and September 3 in Minneapolis with two more games to be played at a later date with the cities yet to be revealed.