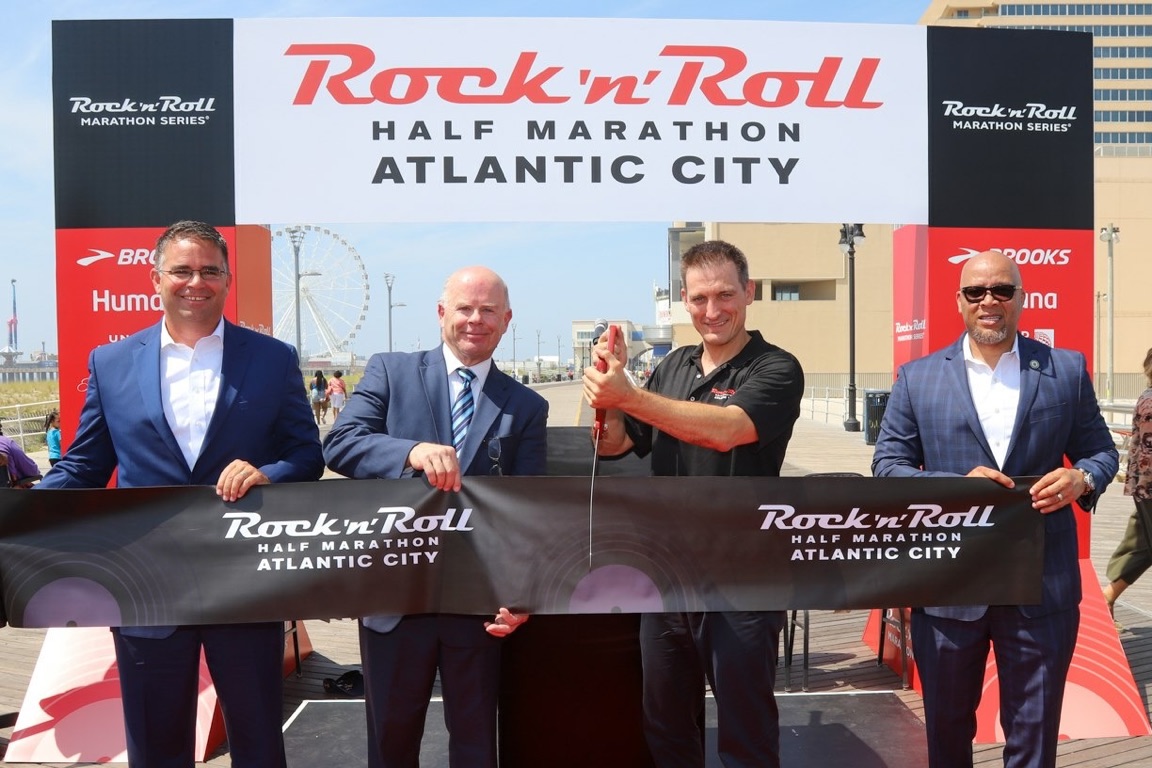 The Rock 'n' Roll Marathon Series will add a new event to its schedule for the first time in five years in 2020, bringing a half-marathon and 5-kilometer run to Atlantic City, New Jersey.
The weekend of activities for the Rock 'n' Roll Atlantic City Half Marathon & 5K will be May 15–16, 2020, with a host of music, entertainment and community events built around the athletic event. Organizers are anticipating 10,000 participants overall, with an estimated economic impact of $75 million over the course of a five-year agreement.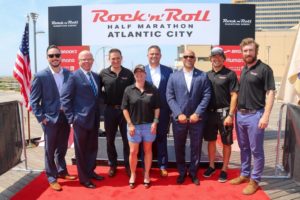 "The Atlantic City Sports Commission is thrilled to announce our partnership with the Rock 'n' Roll Marathon Series," said Jim Wood, president and CEO of Meet AC and the Atlantic City Sports Commission. "Participants will have the unique experience to run on our world-famous Boardwalk and throughout our beautiful seaside resort as a variety of music ignites the race course. We look forward to playing host to all of the runners and their family and friends as they help bring a positive economic impact for our community."
The weekend of events starts on Thursday, May 14, with a public health and fitness expo with new products and trends from the running industry. The 5K will be Friday, May 15, with the half-marathon on Saturday, May 16. The half-marathon course starts at Bader Field before heading out to shore towns Ventnor and Margate before finishing the final six miles on the Boardwalk. There will be DJs and a post-race music festival as well.
"We are excited to add Atlantic City to the Rock 'n' Roll Marathon Series as the first new host city in the U.S. since 2015," said Shane Facteau, chief operating officer for the Ironman Group, owners of the Rock 'n' Roll Marathon Series. "This new event will feature the beach on one side and a party on the other, making the Atlantic City Boardwalk the perfect venue for the newest Rock 'n' Roll Marathon Series event. We look forward to the race we will be able to create focused on running, music and community."