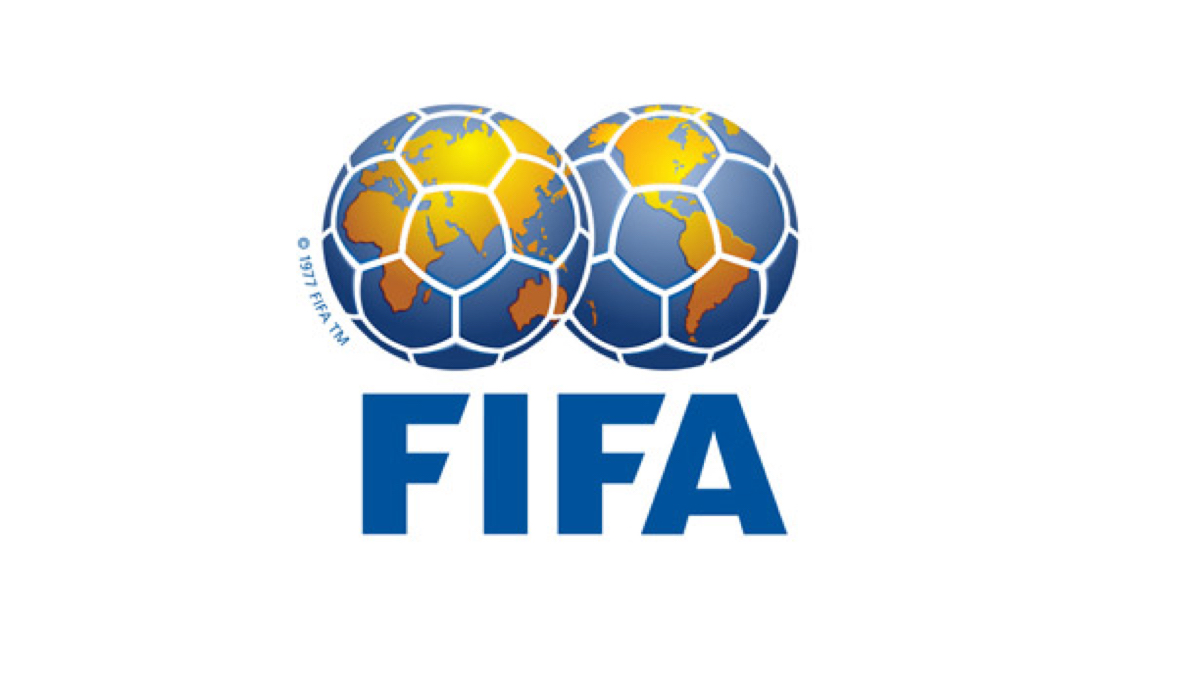 FIFA has confirmed Argentina as the host of the FIFA U-20 World Cup 2023, which will start May 20 after Indonesia was removed as host "due to the current circumstances" in late March.
FIFA earlier announced that Indonesia would not host the tournament due to political turmoil regarding Israel's participation in the tournament. Indonesian President Joko Widodo said that his administration objected to Israel's participation. He told citizens the country agreed to host before knowing Israel would qualify, which it did last June. Indonesia is the world's most populous Muslim-majority nation and does not have formal diplomatic relations with Israel, while publicly supporting the Palestinian cause.
The 24-team tournament is scheduled to start May 20. FIFA's announcement on Monday comes after the Argentinian Football Association submitted a bid to become host followed by an on-site inspection by a FIFA delegation to the South American country last week.
The U-20 World Cup will feature six groups of four teams, including the United States. Having been awarded the hosting rights to the tournament, Argentina will compete in the event in place of Indonesia. Argentina had previously not qualified for the event and would have missed out if it was held in Indonesia.
"FIFA is delighted to announce that this year's edition of the FIFA U-20 World Cup will take place in Argentina, as the home of the world champions opens its doors to the tomorrow's superstars of world football," said FIFA President Gianni Infantino. "I would like to thank the AFA and particularly its President Claudio Tapia, as well as the governmental authorities, for their commitment to hosting this magnificent event at such short notice."