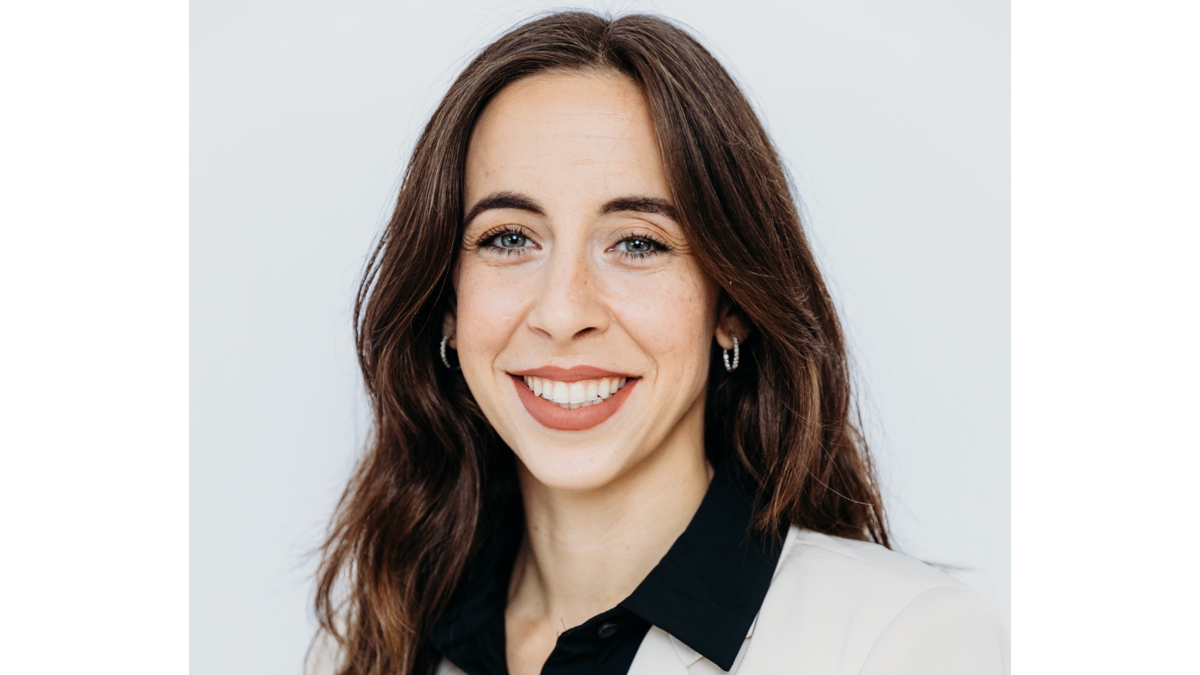 West Monroe Sports & Events and Sports Facilities Companies have named Cerene Stone as the facility's Marketing & Sponsorship Manager to lead all marketing and sponsorship efforts, including developing and executing strategic plans to increase revenue and awareness for the facility.
Stone brings over a decade of experience with a focus on sports and entertainment to Louisiana's newest premier sports and events destination. Stone is a Florida native who transplanted to Louisiana in 2011 to pursue her collegiate and soccer career at the University of Louisiana at Monroe.
"I am excited to join the West Monroe Sports & Events Facility team to lead their marketing and sponsorship efforts," said Stone. "I look forward to working with the team to continue to drive community engagement, revenue growth, and economic impact for the facility."
The 112,000-square-foot indoor sports venue is slated to open in the fall and comprises eight full-size basketball courts that can convert to 16 volleyball courts or 24 pickleball courts, meeting and event spaces, an open-air spectator mezzanine, and onsite concessions. The complex will feature an adjoining hotel connected by a covered corridor.
"We are thrilled to have Cerene join our team," said Jamie Johnson, general manager of West Monroe Sports & Events. "Her experience and knowledge in sports marketing and sponsorships will help us continue to grow and enhance our presence as a leading destination for sports and events in the region."