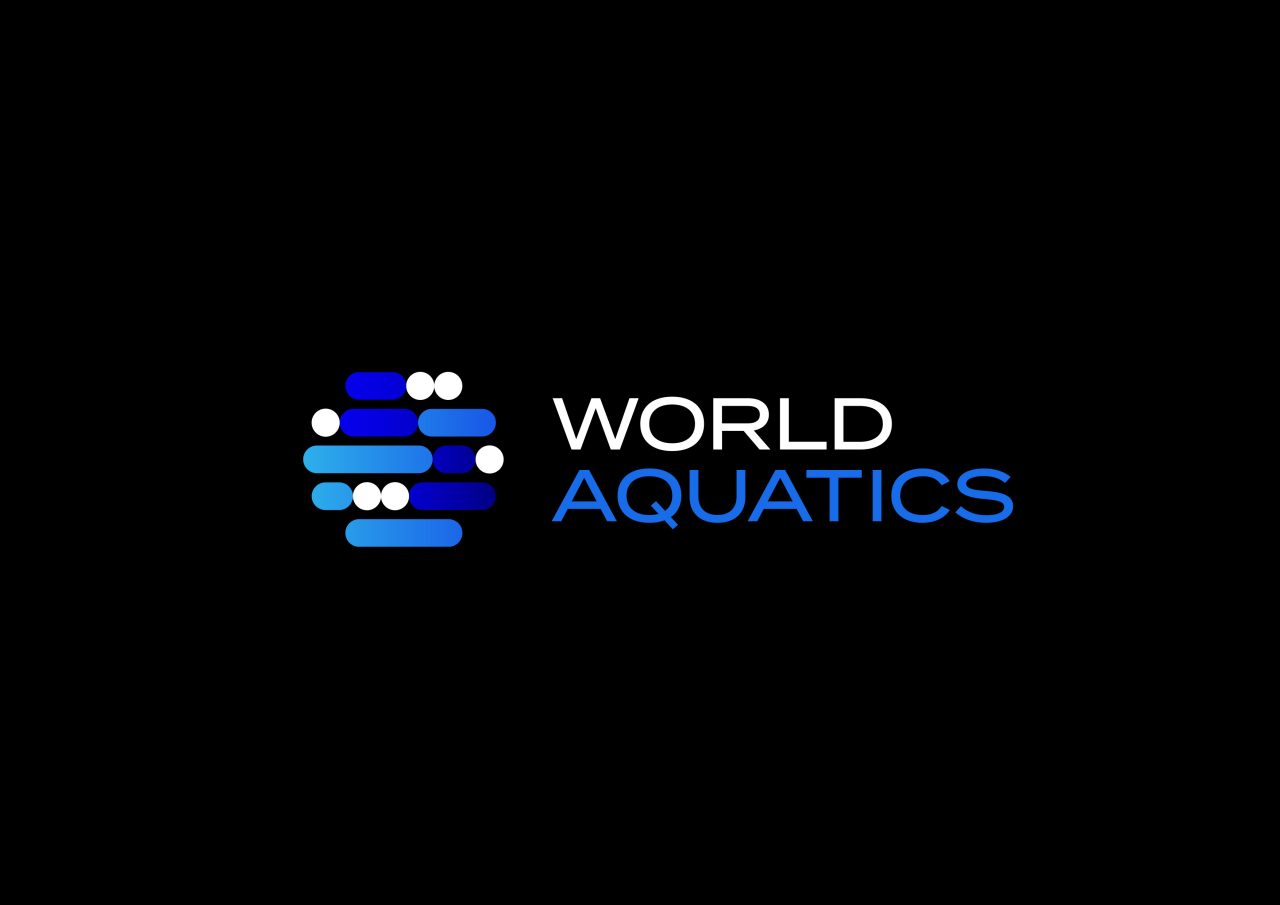 FINA, the Fédération Internationale de Natation, has rebranded itself World Aquatics following a vote at the Extraordinary General Congress.
The launch of the World Aquatics brand arrives after a series of major reforms that hope to increase engagement with participants and audiences. The new World Aquatics brand will be rolled out at the first events of 2023 and rebranded social media platforms have already been created. A new website will be launched in conjunction with the World Aquatics Championships next summer.
"Everyone in our community is proud of what FINA achieved in developing our sports," said World Aquatics President Husain Al-Musallam. "As we look to the future, World Aquatics will see all aquatics athletes united for the first time under one brand. The identity of our organization now focuses on our shared vision: a world united by water, for health, life and sport."
The adoption of the World Aquatics name was confirmed by a vote of member federations at an Extraordinary Congress in Melbourne on December 12. Over its 114-year history, FINA and its 209 member federations have maintained responsibility for swimmers, artistic swimmers, divers, high divers, open water swimmers and water polo players.
The rebranding marks the culmination of 18 months of transformation during which World Aquatics has made improvements to its governance, including the strengthening of the athletes' voice in decision-making and the creation of an independent Aquatics Integrity Unit.
"Our new vision and mission also reflect how World Aquatics and our members have already begun expanding our work beyond competition and swimming as a life skill, to include sustainability, environmental advocacy and wellbeing," Al-Musallam said. "Our new brand and visual identity will also enable us to connect with new audiences and encourage new generations of athletes across our disciplines to be united by water, safely, fairly and sustainably."