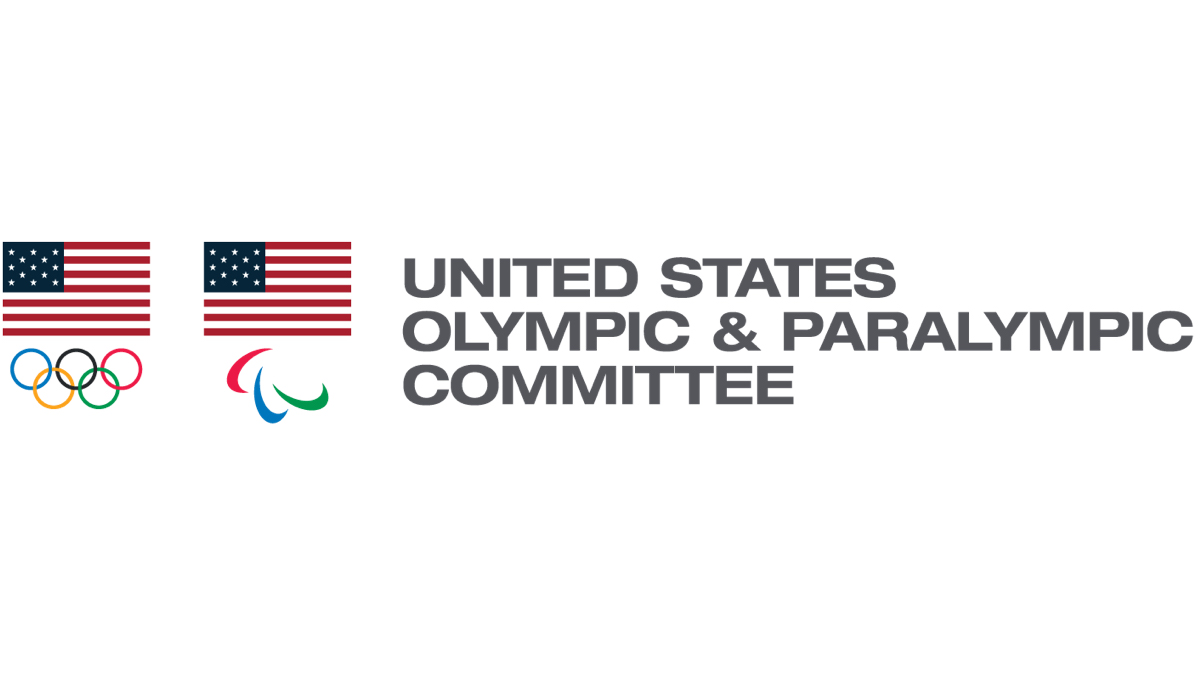 United States Olympic and Paralympic Committee Board Chair Susanne Lyons said the organization would support having Russian and Belarussian athletes participate at the 2024 Summer Games in Paris if an agreement could be made within the Olympic movement on the athletes being strictly neutral following Friday's Olympic Summit in Switzerland.
The summit, held at IOC headquarters in Lausanne, ended with participants expressing a preference for athletes to have a way back to participation internationally while still trying to enforce February's sanctions on Russia and Belarus, which includes not hosting international events.
"There was agreement that the IOC could pursue that in the best long-term interests of the movement — not specifically about Russia and Belarus but the Olympic movement itself," Lyons said, adding "there was absolute agreement in the room that this would have to be strict neutrality. It can't be the colors, it can't be the name of the country."
The ongoing debate over Russian athletes participating in sport has increased as qualifying events for Paris 2024 are starting to be scheduled. IOC President Thomas Bach as far back as September suggested Russian athletes who do not endorse their country's war in Ukraine could be accepted back into international sports, although Lyons admitted Monday "I don't know how they could possibly really know whether an athlete is or is not supportive of their government actions."
Lyons said the Summit participants remain in support of Ukraine and "the conversation was more of the conceptual level as to what our role is as a movement. Our role has always been to promote unity through sport." When asked about the change in approach toward Russian athletes compared to the 2022 Winter Games in Beijing, in which the USOPC criticized Russia participating given the country's long history of performance-enhancing drugs, Lyons said it was a different discussion.
"The current sanctions that are in place technically speaking are not related to the doping," said Lyons, who will be succeeded as board chair by Gene Sykes at year's end. "Russia has, I think, shown time and again they are not always following the rules that we would like to see followed. … Everyone at the Olympic summit agreed that there's only a pathway back for athletes if they're both clean and neutral in every possible way."
Future Salt Lake Games
The other main issue out of Monday was USOPC reaction to the IOC saying it will not announce a host for the 2030 Olympic and Paralympic Winter Games until at least 2024 and that it would explore "the idea of rotating the Olympic Winter Games within a certain number of regions" given the global effects of climate change.
Salt Lake City has been one of the leading candidates for 2030 and USOPC Chief Executive Officer Sarah Hirshland said the organization was "incredibly encouraged" by the announcement and that a potential dual award for 2030 and 2034 — an idea once batted down by the IOC but now back on the table — would be welcomed as well.
"The sooner cities, regions, states, countries have certainty, they can begin to plan accordingly," Hirshland said. "The Salt Lake and Utah region are incredibly excited and eager. … We're supportive of a dual award," while also adding that while Salt Lake could potentially be in the IOC's schedule of rotating Winter Games hosting, it was too early to tell.