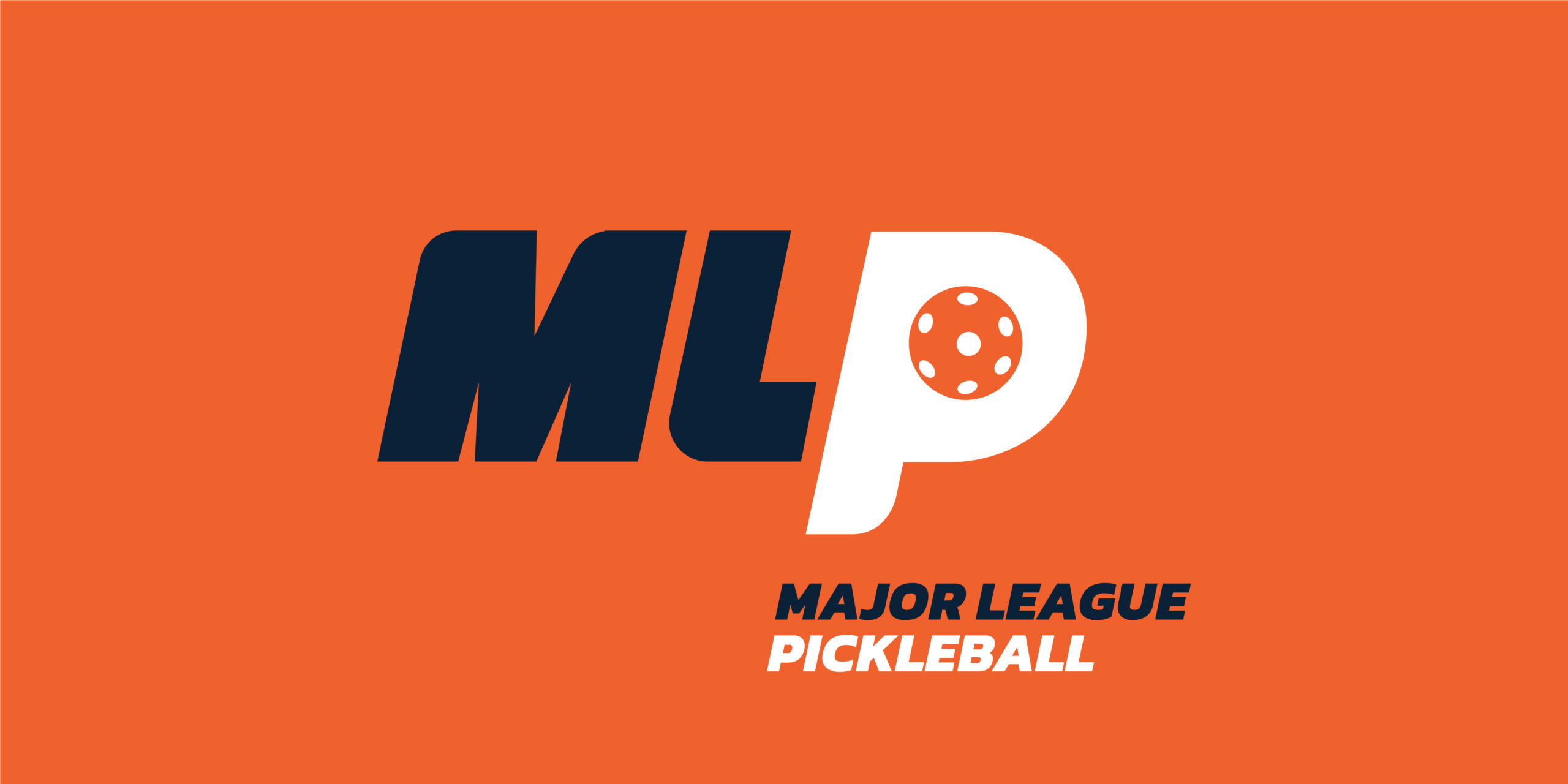 The 2023 Major League Pickleball calendar has been released, featuring six events across Arizona, California, Florida, and Georgia with up to $5 million in prize money and payouts.
The year will be divided into two "seasons" of three events. In the first season, 12 teams will compete in the MLP Premier Level (the first 48 drafted players) and 12 teams will compete in the MLP Challenger Level (the next 48 drafted players), with rosters consisting of two men and two women. The teams will then flip levels and re-draft players for the second season.
MLP also has announced a new interim chief executive officer in Brian Levine, who spent 25 years at Goldman Sachs. Levine will work with the current leadership team in the search for a permanent CEO and executive team.
"I'm honored to take the helm of Major League Pickleball and lead our fantastic organization through this transformative period," said Levine. "With the explosive growth of this sport, we've witnessed the remarkable positive impact pickleball has had in creating a vibrant community, bonding people from all walks of life. I am extraordinarily excited to continue to innovate how we bring this sport to more people around the world."
MLP partner Life Time, the country's largest owner and operator of dedicated pickleball courts, will play host for each season's championship at the Life Time Rancho San Clemente athletic club in California. The Championships will feature the top two teams of the season.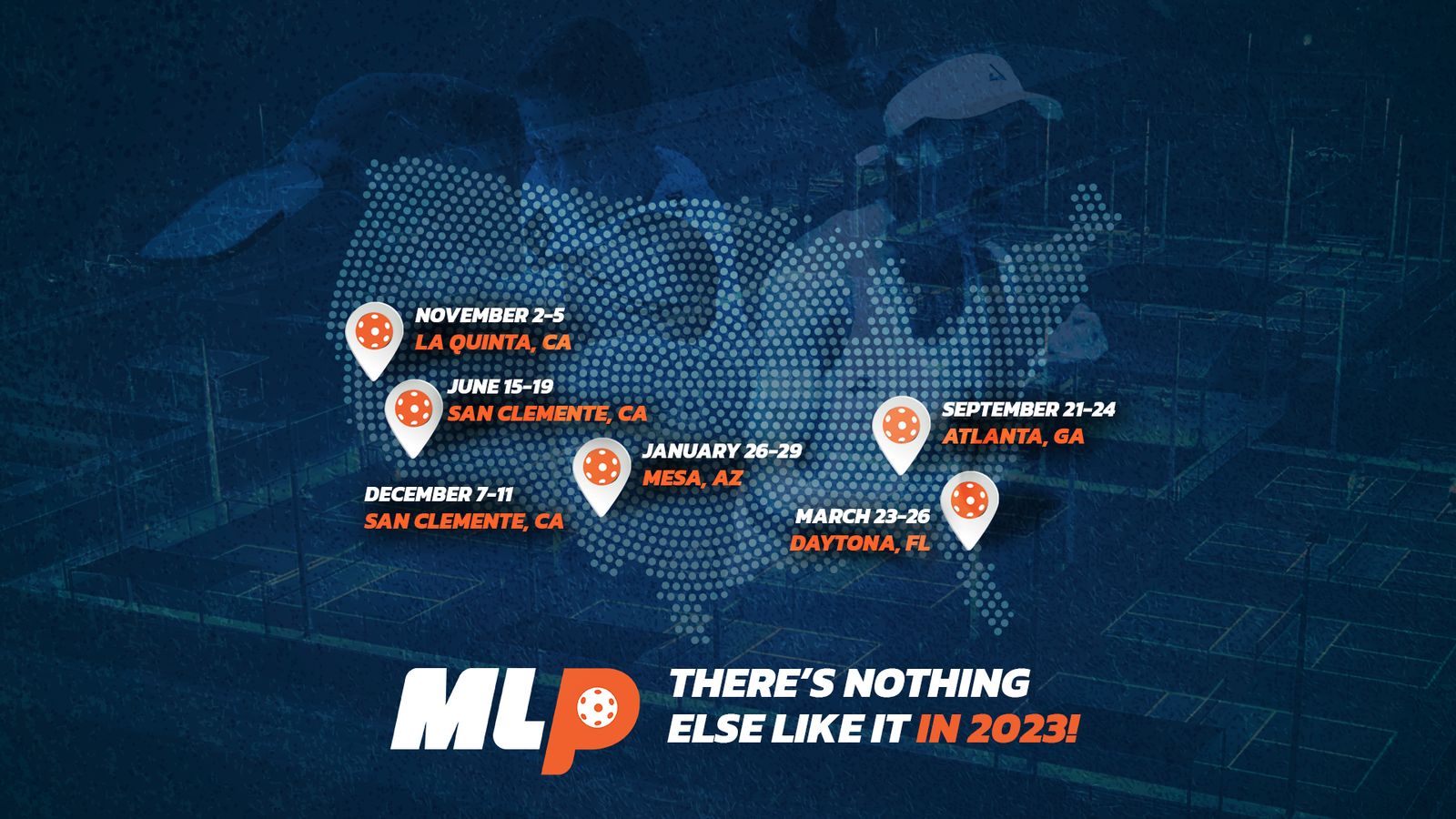 "We've been growing MLP for just over a year and 2023 is going to be the year where we establish ourselves as a serious professional league with the best players, ownership, and events," said MLP Founder and Chairman Steve Kuhn. "We've expanded from eight teams and one event in 2021 to an astounding 24 teams, six events and up to $5 million in prize money and payouts in 2023. Next year will be chock-full of exciting matches, dramatic storylines, beautiful venues and memorable moments."
The draft for the first season will take place at the Mandalay Bay Convention Center in Las Vegas on December 15 and air on the Tennis Channel at 9 p.m. ET. Teams placed in the MLP Premier Level will draft first and will announce their rosters that evening. The MLP Challenger Level rosters will be revealed in the subsequent days on MLP social channels. There will be a redraft in July after the conclusion of the first season, where the teams will choose their rosters and compete in the opposite MLP Level.
"The division into the MLP Premier Level and MLP Challenger Level will ensure the highest caliber of competition while providing a pathway and opportunities for the next generation of pro pickleball stars to break through," said MLP President and Commissioner Brooks Wiley. "Next year will be an exciting year of team competition that will set MLP up for long-term success with this strategic format."