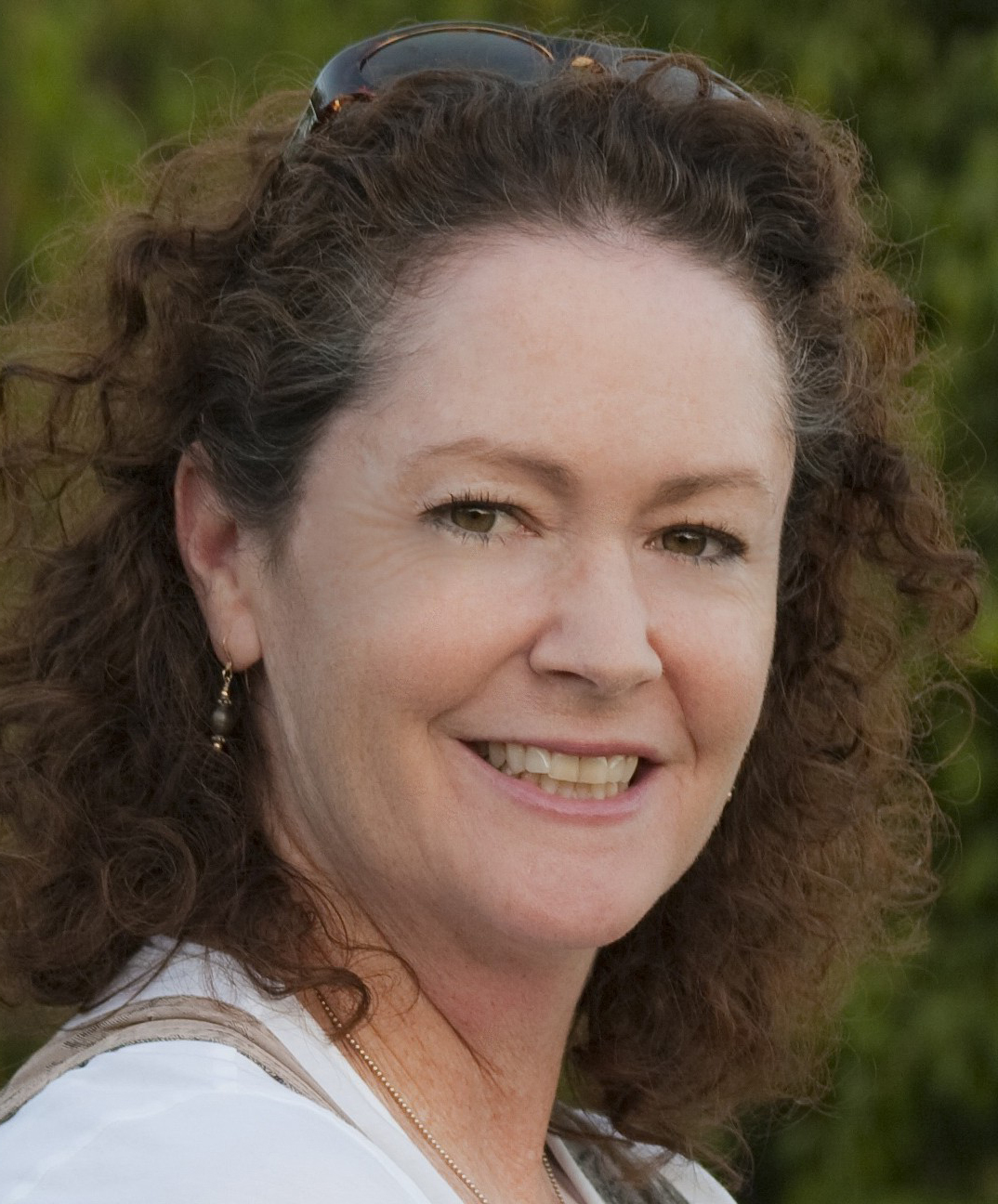 Finding Personal Touches at BNP Paribas Open
For many years, the BNP Paribas Open at the Indian Wells Tennis Garden in Indian Wells, California, was associated with Charlie Pasarell, the former professional tennis player who took over a small tournament more than 30 years ago. Pasarell, along with partner Ray Moore and long-time tournament director Steve Simon (who left last fall to head up the WTA), helped grow the event into its current iteration as the largest tournament outside the Grand Slams.
Ray Moore had been serving as both the CEO and as tournament director of the event before resigning at the end of this year's tournament following a series of controversial comments about the women's tour. But the name you hear most associated with the tournament these days is Larry Ellison. Ellison has owned the tournament for six years and infused it with money that has allowed it to, among other things, add a second show stadium featuring court-view restaurants that include Chop House and his beloved Nobu (also found at his resort on the island of Lanai) and high-tech "Hawk-eye" line calling on all the courts.
But this was the first year where the Ellison touches felt a bit more obvious, especially the new set of box seats on the south end of Stadium 1 for Ellison and other VIPs who included, on the days I attended the tournament, Mike Tyson and Rod Laver. To create this and other new improvements on Stadium 1, the court was actually lowered by 28 inches.
BNP Paribas (and its U.S. subsidiary Bank of the West) has also put a more personal stamp on the tournament with the addition of its BNP Paribas "We Are Tennis" Fan Academy, which features John McEnroe and his troop of tennis ambassadors (BNP Paribas and Bank of the West employees from all over North America who won a contest as to why they should be considered the ultimate tennis fans) helping to exhort more fan enthusiasm, and with the creation of an annual scholarship program for high school tennis players in the Coachella Valley.
Tourism officials in the valley—comprising Indian Wells and other cities in the Greater Palm Springs area—have continued to use the tournament to highlight offerings in the area. These include destination features aired during Tennis Channel and ESPN2 coverage and a new "insider guide" on the WTA's website with tips from Southern California native (and world #38) CoCo Vandeweghe. All highlight the number of offerings in the valley, including former tournament host sites La Quinta Resort & Spa and the Hyatt Regency Indian Wells. The closest hotel to the tennis garden is the recently renovated Homewood Suites by Hilton, located across the street and popular with fans that want to be close to the action.
[slideshow_deploy id='11342′]