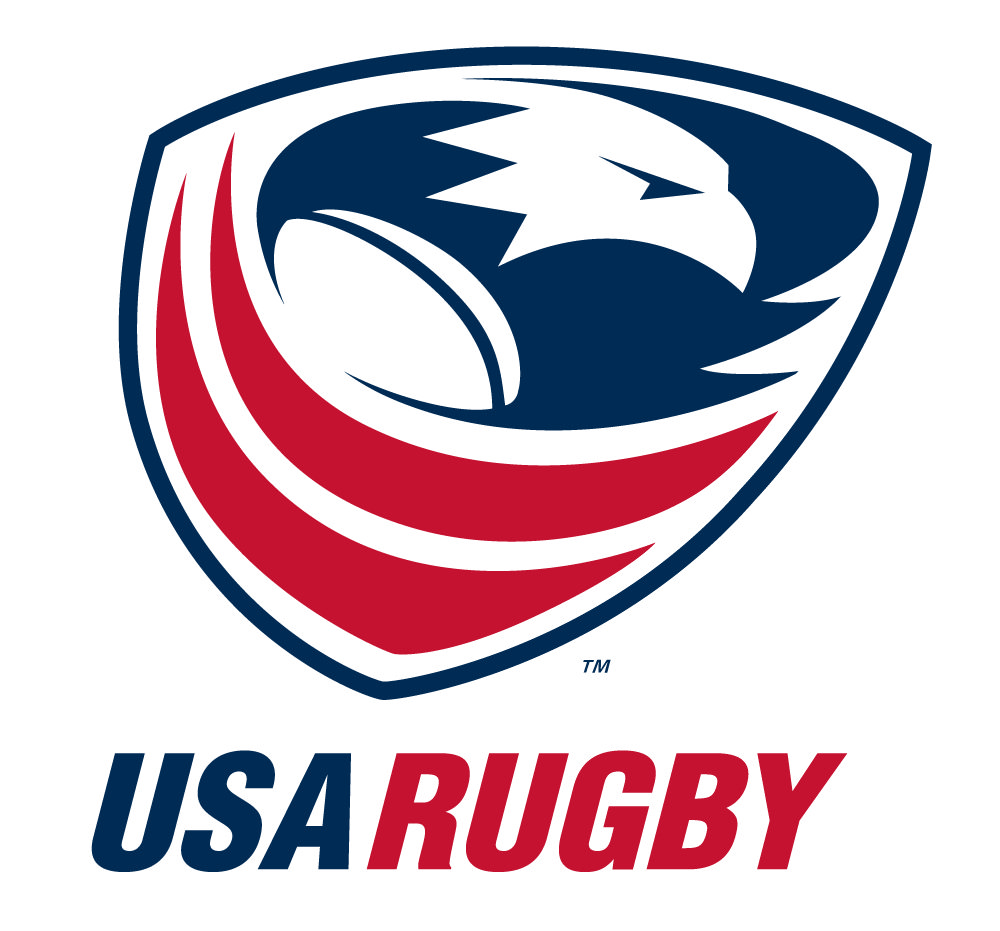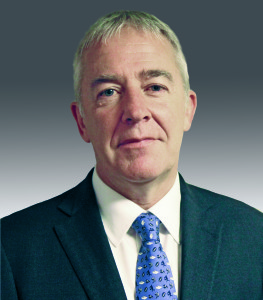 Nigel Melville will transition from chief executive officer of USA Rugby to CEO of the newly formed Rugby International Marketing as the national governing body searches for a new full-time leader. USA Rugby is the majority owner of RIM, which was recently formed as a for-profit that will represent USA Rugby's current commercial rights and develop new revenue streams to fund the game.
The new USA Rugby CEO will oversee the continued development of the organization and the sport of rugby in the United States. Melville is expected to be involved in the hiring process for what is expected to be an international search, and will play a part in the transition for the new head of USA Rugby.
Melville originally signed a four-year contract as CEO of USA Rugby and president of Rugby Operations in 2007 and has led a period of considerable growth for the organization. Under his watch, USA Rugby has increased its membership, produced record event attendance, created a new annual North and South America-based competition (the Americas Rugby Championship), and secured the 2018 Rugby World Cup Sevens, which will be held in the San Francisco Bay Area. Melville was the longest tenured CEO in USA Rugby history.
"Nigel Melville has had an immensely successful run as USA Rugby CEO, said Bob Latham, chairman of USA Rugby. "During his almost 10 years at the helm, USA Rugby has experienced tremendous growth in all respects. We went from a $4 million per year budget to a $15 million budget, all of which was put back into the game. Our events have become an increasing source of revenue, and more importantly, have brought together the great American rugby community. Meanwhile, we have grown our membership from 50,000 to 116,000 registered members. I am pleased that USA Rugby will continue to be the beneficiary of Nigel's many talents as he focuses on the commercial side of the game as CEO of RIM. The commercial opportunities that RIM generates will directly benefit USA Rugby."