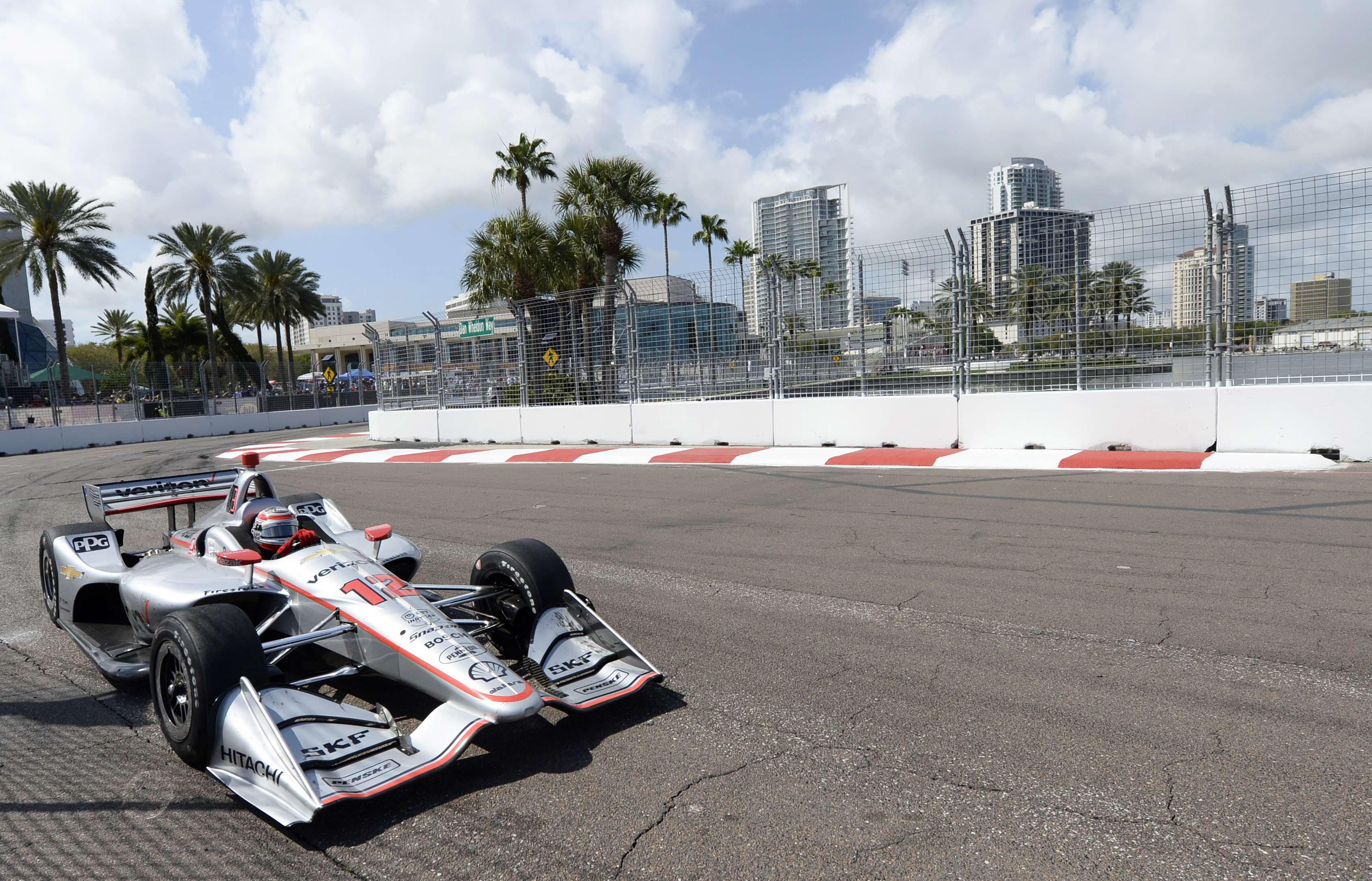 The Firestone Grand Prix of St. Petersburg in Florida will keep its place on the NTT IndyCar Series schedule through at least 2024. The St. Petersburg City Council unanimously approved a four-year extension to its existing agreement with Green Savoree St. Petersburg to help organize the race on the city streets along the waterfront.
For the past nine years of its 15-year existence, the race has been the season opener on the IndyCar calendar. Under terms of the deal, the race will continue to be held on second weekend of March.
"The Firestone Grand Prix has a home in the 'Sunshine City,'" said St. Petersburg Mayor Rick Kriseman. "I am so pleased to have this cornerstone event of the NTT IndyCar Series dedicated to St. Petersburg for the next five years."
The event has also raised funds for Johns Hopkins All Children's Hospital and the Police Athletic League of St. Petersburg. And since 2016, through the Modern Business Associates 5K Run on the Firestone Grand Prix of St. Petersburg track, more than $200,000 has been raised for the Police Athletic League.
"We are thrilled that the Firestone Grand Prix of St. Petersburg will continue on the downtown St. Petersburg waterfront and Albert Whitted Airport," said Kim Green, chairman and CEO of Green Savoree St. Petersburg. "The success and continued growth of the event is only possible with the great partnership we've enjoyed with the city of St. Petersburg, Mayor Kriseman and his tremendous team, and this overwhelming support from City Council."