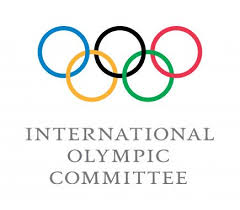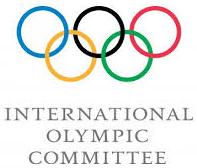 The International Olympic Committee has voted to add five new sports to the program for the Tokyo 2020 Olympic Summer Games: baseball/softball, karate, skateboard, sports climbing and surfing. The decision was made at the 129th IOC Session in Rio de Janiero, the site of the 2016 Olympic Summer Games. The move marks a "historic step in bringing the Games to young people and reflecting the trend of urbanization of sport," according to a press release issued by the IOC.
"We want to take sport to the youth," said IOC President Thomas Bach. "With the many options that young people have, we cannot expect any more that they will come automatically to us. We have to go to them. Tokyo 2020's balanced proposal fulfills all of the goals of the Olympic Agenda 2020 recommendation that allowed it. Taken together, the five sports are an innovative combination of established and emerging, youth-focused events that are popular in Japan and will add to the legacy of the Tokyo Games."
Softball and baseball, which were most recently in the Beijing 2008 Olympic Games, welcomed the returned to the Olympic program. "What a truly great day for the sports of softball and baseball," said Craig Cress, executive director of ASA/USA Softball. "For softball and baseball to be added to the Tokyo 2020 Olympic Games program is a dream come true for many athletes across the world. USA Softball is proud to be the national governing body for the sport of softball and will continue to work diligently every day to promote our great sport of softball on the world stage."
Paul Seiler, executive director and CEO of USA Baseball, also released a statement: "We believe that baseball and softball add tremendous value to the Olympic movement and we are excited to validate this show of support at the Olympic Games in 2020. We appreciate the work done by the International Olympic Committee Executive Board and the Tokyo 2020 Organizing Committee in supporting this endeavor. We look forward to working with the leadership of the World Baseball Softball Confederation (WBSC) to further showcase our global game."
The inclusion of the new sports is expected to add 18 events and 474 athletes. Tokyo 2020 plans to rely heavily on existing and temporary venues to stage the competitions.