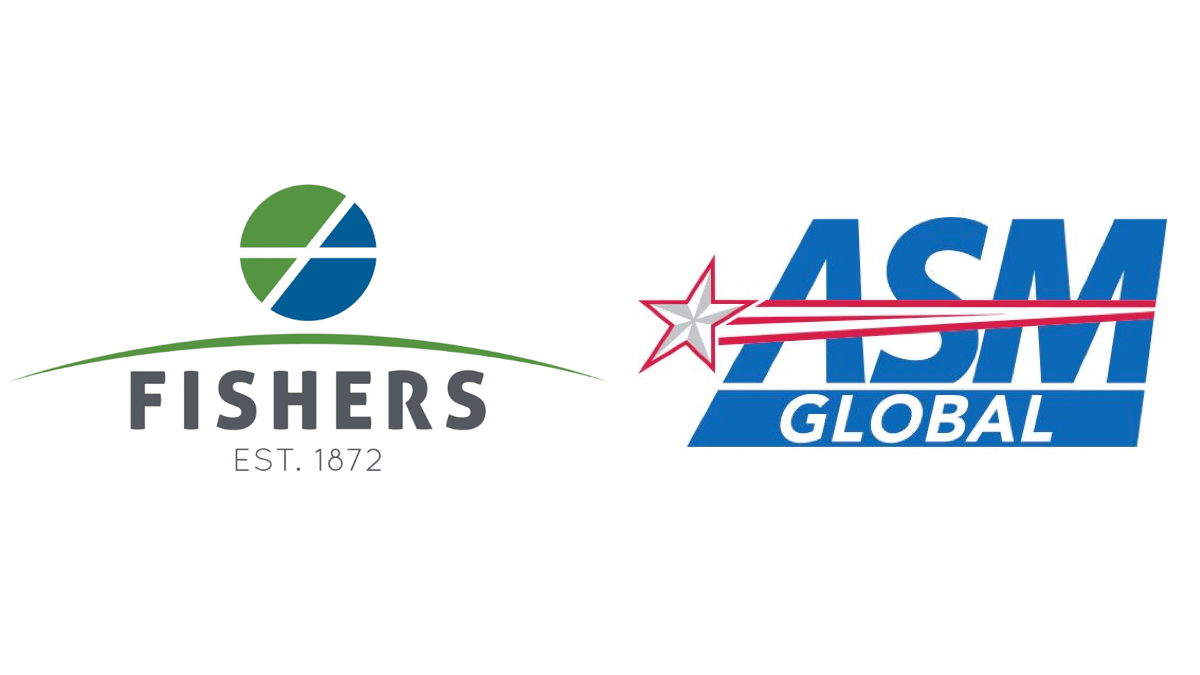 The City of Fishers, Indiana, has selected ASM Global to provide pre-opening services and professional management for the city's new $170 million sports and entertainment center slated to open in December 2024.
The 7,500-seat venue with 23 suites and additional premium loge club seating and lounges will be home to the East Coast Hockey League's Indy Fuel and host a wide array of concerts, performances and gatherings.
"This selection was the perfect choice that recognizes ASM Global's expertise in world-class venues like the Fishers Event Center," said Fishers Mayor Scott Fadness. "We have no doubt that their prowess in booking, fan experience, artist comfort and technological innovations will elevate our new venue and place it in the upper echelon of guest experiences beyond expectations."
The venue, expected to break ground in March, is located on 53-acres that expands on the recently developed 18-acre Fishers District featuring restaurant and retail options. The district is part of $1.1 billion in economic and entertainment investments announced in September.
"ASM Global believes in the Fishers market and its tremendous potential," said ASM Global President and Chief Executive Officer Ron Bension. "We plan to bring our global scale and best-in-class local operational execution to create value and drive profitability. That's what we do. We don't doubt that in short order this will be recognized as one of the top sports and entertainment districts in the U.S."
"ASM has a long-standing relationship with many of the most attended sporting events on earth, including Super Bowls, NCAA athletics, the Olympics and more," said Indy Fuel owner Jim Hallett. "They have a reputation as an incredible partner over the years supporting thousands of events in venues they own or operate."