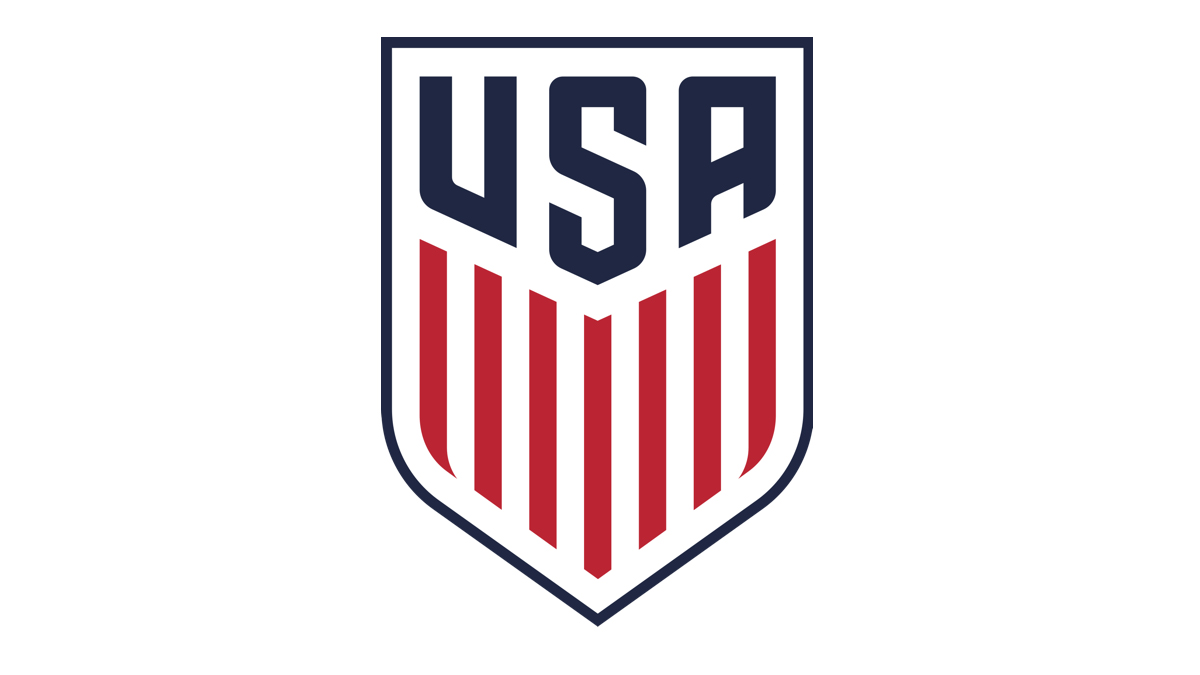 U.S. Soccer's fifth annual SheBelieves Cup will be highlighted by an expanded tournament format that includes four of the top 13 women's teams in the world and returns to two previous sites, plus the debut of a new city that will host the tournament's culmination.
The 2020 tournament will take place March 5–11 as England, Japan and Spain join the two-time defending FIFA Women's World Cup champions United States for three doubleheader events at three venues over a seven-day period. Matches will be held at Exploria Stadium in Orlando, Florida; Red Bull Arena in Harrison, New Jersey; and Toyota Stadium in Frisco, Texas.
Frisco will host the tournament for the first time and will serve as the finals location. Orlando was a host in 2018 and Harrison hosted in 2017 and 2018. Exploria Stadium has been the home of the National Women's Soccer League's Orlando Pride since 2017 and Red Bull Arena will be the home for NWSL team Sky Blue FC for the first time in the 2020 season.
"U.S. Soccer does such a great job staging this tournament and it's a world class event for the players and the fans," said U.S. Women's National Team Coach Vlatko Andonovski. "We look forward to welcoming these really talented teams to the USA and there's nothing better than facing players who force you to be your best in order to be successful, which is what we'll get from England, Japan and Spain. There's some great history between these teams — some very recent history — and I know all six games will be excellent displays to show why the women's game keeps increasing in popularity and competitiveness."
The winner of the tournament will be determined by total points (three for a win, one for a tie), with the first tiebreaker being overall goal difference, followed by most total goals scored, then head-to-head result and Fair Play Ranking, if necessary. The USA won in 2016, France won in 2017, the USA won in 2018 and England won in 2019.
The United States beat Spain in the round of 16 and England in the semifinals at the 2019 FIFA Women's World Cup on its way to the championship. It beat Japan to win the Women's World Cup title in 2015.
Beyond the tournament, 2020 will see U.S. Soccer continue to build on the SheBelieves legacy with the third annual SheBelieves Summit, presented by Deloitte, which will be held on March 14 in Chicago; the SheBelieves Hero, a contest to honor an individual who embodies the SheBelieves spirit; the SheBelieves Internship Program; and U.S. Soccer will launch a new initiative called the SheBelieves Academy, a digital toolkit that will help empower communities of women across the U.S. through a series of workshops.
SheBelieves Cup Schedule
All Times Eastern
March 5 at Exploria Stadium, Orlando, Florida: Spain vs. Japan, 4:15 p.m.; USA vs. England, 7 p.m.
March 8 at Red Bull Arena, Harrison, New Jersey: Japan vs. England, 2:15 p.m.; USA vs. Spain, 5 p.m.
March 11 at Toyota Stadium, Frisco, Texas: England vs. Spain, 5:15 p.m.; USA vs. Japan, 8 p.m.