For the Love of Country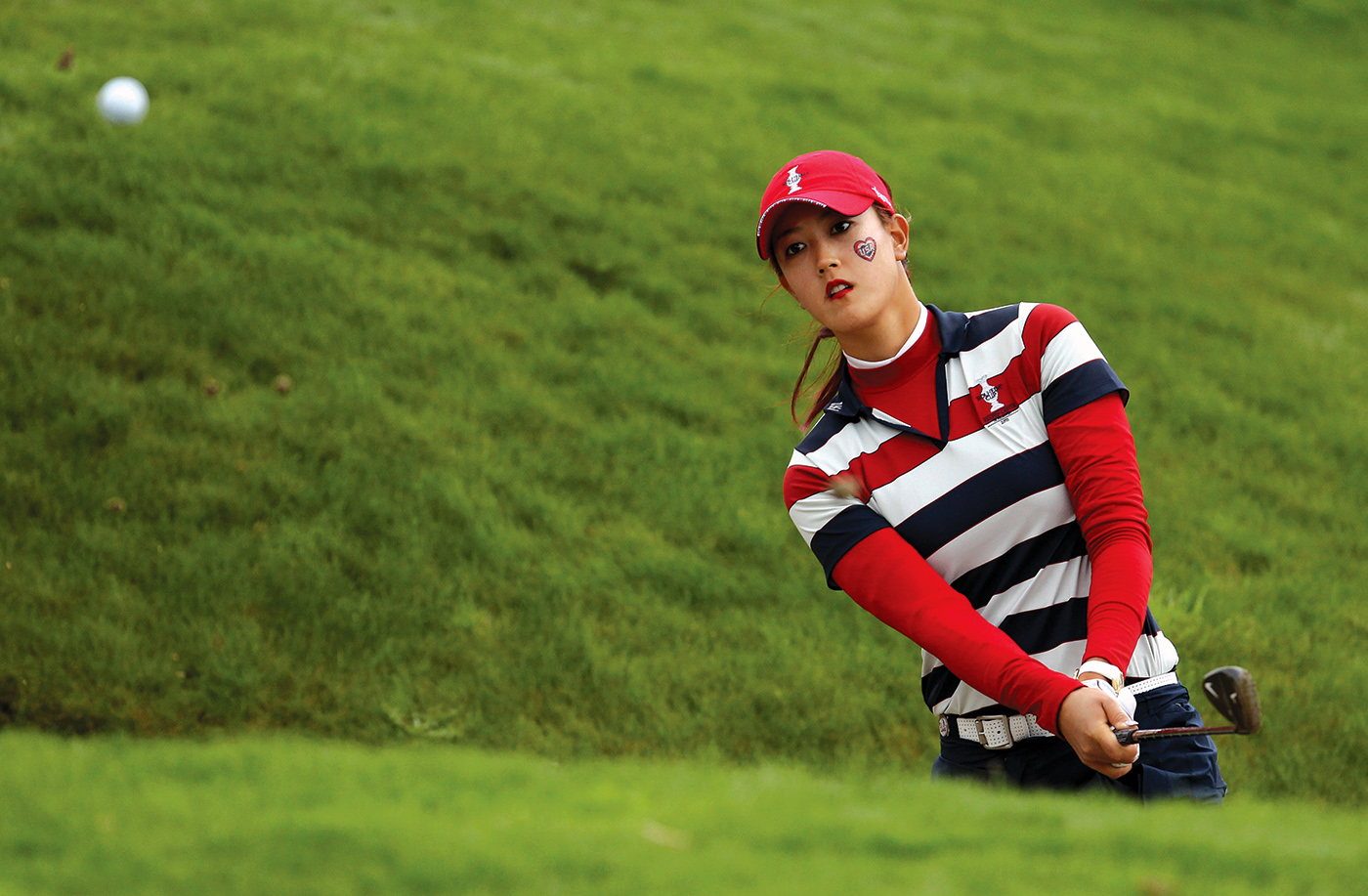 By Jason Gewirtz
During a practice round in June at the Colorado Golf Club—home to the 2013 Solheim Cup—U.S. captain Meg Mallon stopped rookie Lizette Salas, who was just about to tee off on the course's first hole.
"Here's where all the stands will be," Mallon told her, pointing to an area about a foot from the tee box. "The fans are going to be chanting your name, chanting 'U.S.A!' And then it's going to be completely silent." She gave Salas a moment to consider. "Now hit your golf shot."
Indeed, nothing can prepare the players who have not previously participated in the Solheim Cup, which pits the 12 best players in the United States against the 12 best from Europe for three days of competition. The event, scheduled for August 13–18 on the course outside Denver, also includes a whirlwind of ancillary events. And nothing can prepare first-time fans for one of golf's wildest weekends.
"Think about a golf tournament that got married to March Madness," said LPGA Commissioner Michael Whan. "You've got all the passion and the yelling and the cheering and the painted faces and the shirts in the flag colors and the anthem singing, and you've got some of the best golfers in the world."
To read the rest of this story in the digital edition of SportsTravel, please click here.