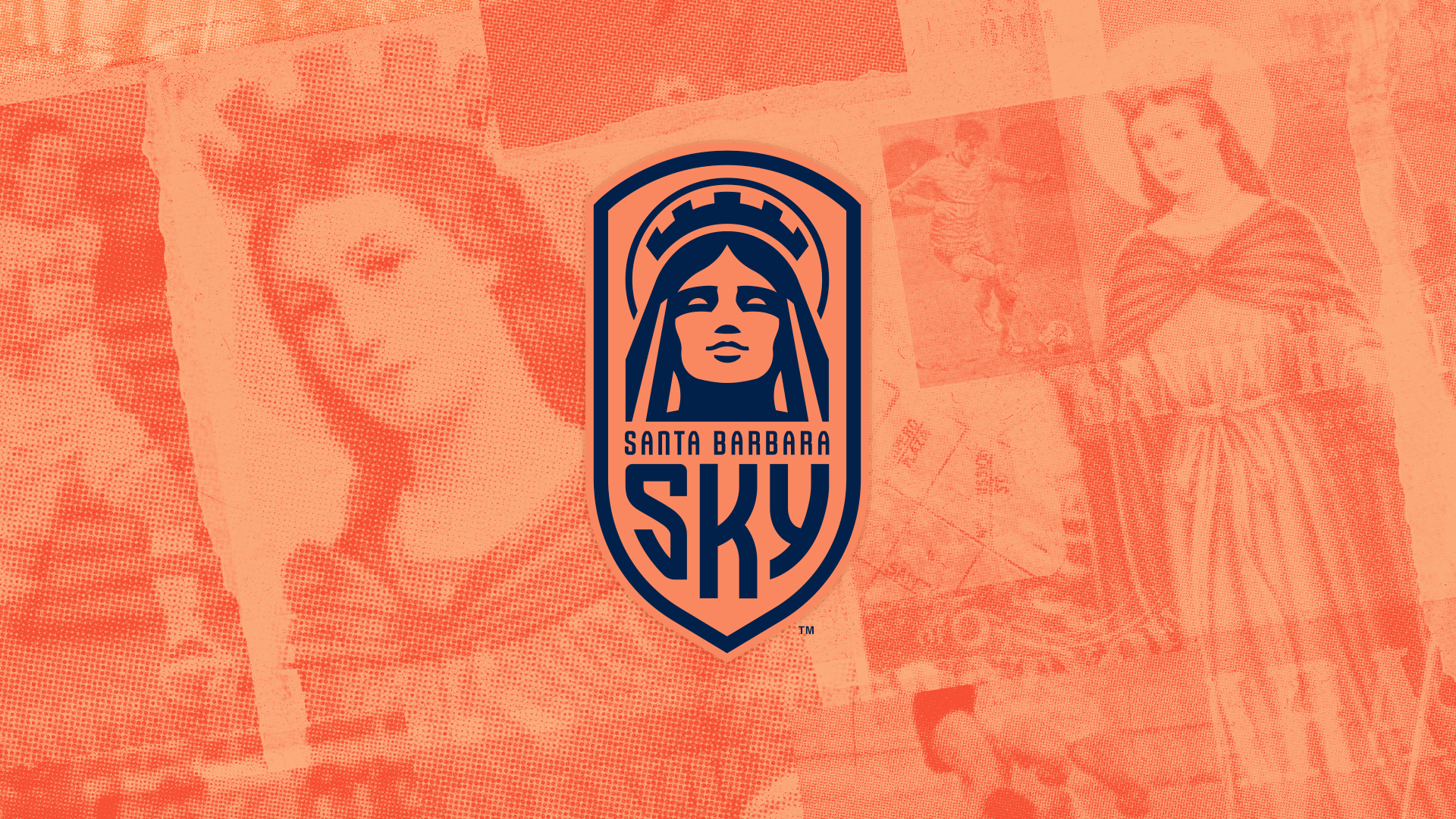 Former Liverpool Chief Executive Officer Peter Moore is starting a new club called the Santa Barbara Sky that will compete in the USL League One in 2024.
"We are so excited to welcome Santa Barbara Sky FC into the USL," said USL Chief Operating Officer Justin Papadakis. "This vibrant, diverse city and the surrounding areas have shown a tremendous affinity for the world's game. Peter Moore is a proven leader in global soccer and sports business. He and his Santa Barbara-based team have captured the passion and essence of this community with a world-class brand and an ambitious vision that will fuel local pride for years to come."
The club also announced the formation of a philanthropic foundation which will support disadvantaged groups in the Santa Barbara community. The club will also have a women's team in the USL; its W League recently completed its inaugural season with 44 teams in 20 states and it will have a Super League that starts in August 2023 with a fall-to-spring season.
"Soccer unites communities. With that as our mission, I am proud and honored to announce that we are bringing men's and women's USL soccer to Santa Barbara," said Moore. "We are a true American soccer town. We are a diverse but united community; we need and deserve a local professional soccer club that can compete on a national level."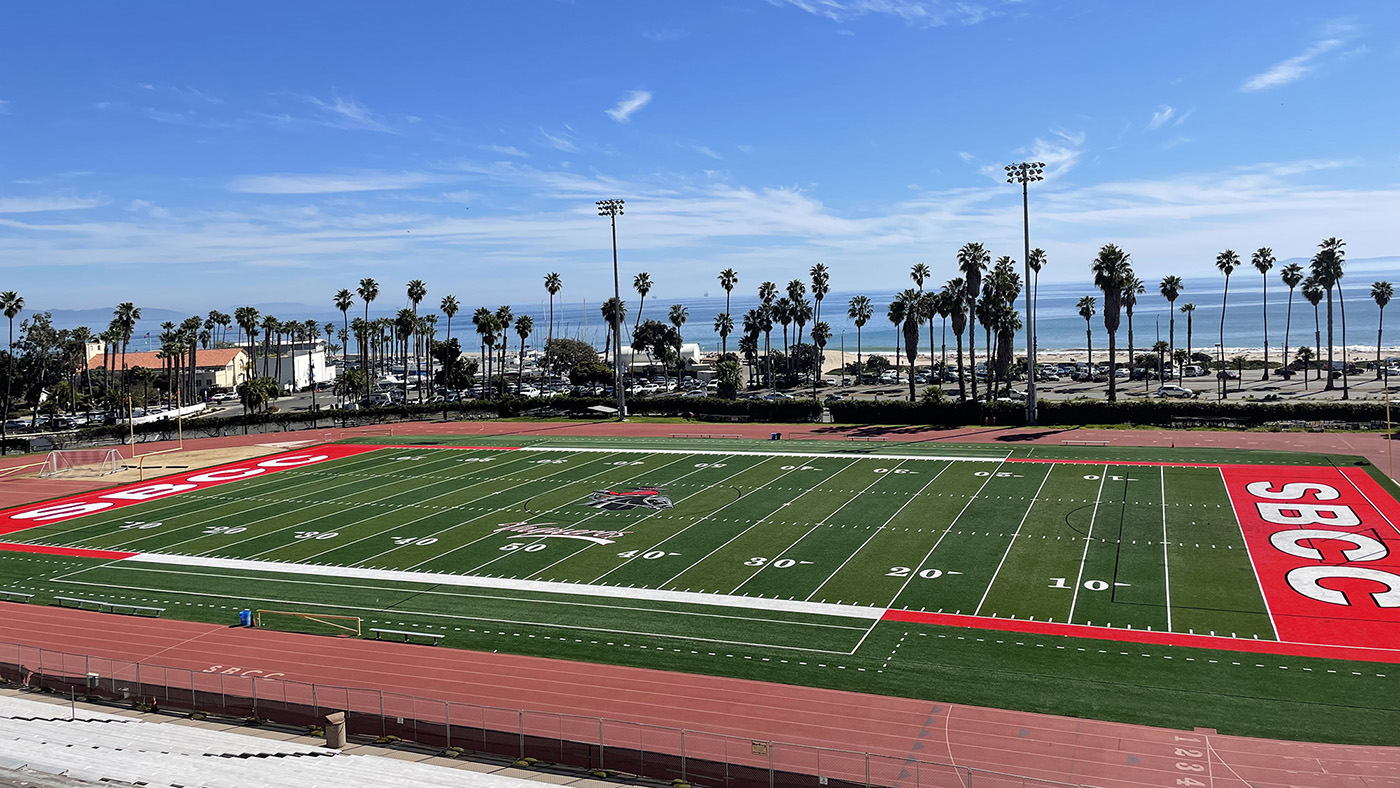 Santa Barbara Sky FC will play its home matches at La Playa Stadium on the campus of Santa Barbara City College.
"We are building something special here in Santa Barbara," said Sheralyn Baltes, senior vice president of technology and business operations. "We are an inclusive, community-driven club deeply committed to providing equal playing opportunities for both men and women. As such, we are excited and proud to launch both professional men's and women's teams in 2024. With 40,000 women playing college soccer, the talent pool greatly exceeds the current number of opportunities for women players. We're going to help narrow that gap while fueling aspirations of girls and boys in Santa Barbara and beyond."