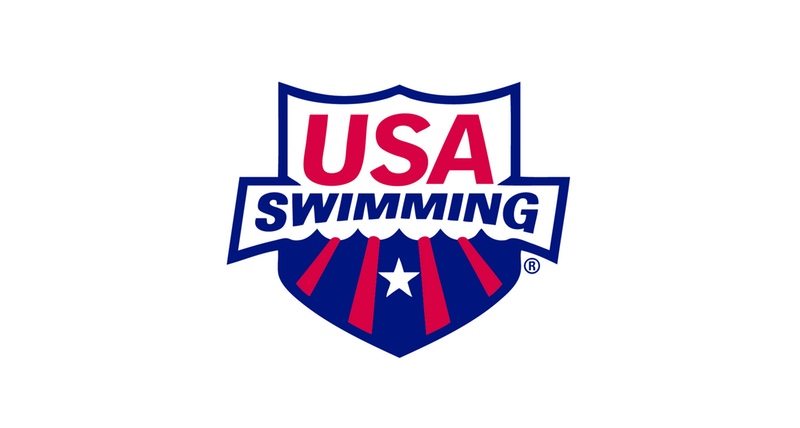 USA Swimming has announced the dates for its domestic competitions for the 2023 calendar year, although locations for some are still being finalized and will be announced in the coming months.
The 10-event schedule features the Phillips 66 National Championships, Speedo Junior Nationals, an international team trials qualifying competition, four TYR Pro Swim Series events and the annual Toyota U.S. Open.
"Our goal is to provide as much clarity as possible regarding next year's calendar as early as possible, enabling our members to develop training regimens that optimize performance while allowing membership to organize their year accordingly," USA Swimming President and Chief Executive Officer Tim Hinchey III said. "We are investing in quality competitions at a cadence that will set athletes up for success and will look to finalize locations for every event as soon as possible."
The season starts January 11–14 with a TYR Pro Swim Series event in Knoxville, Tennessee, before heading March 1–4 to Fort Lauderdale, Florida. The series continues April 12–15 in Westmont, Illinois, before the Open Water Nationals in Sarasota, Florida, from April 21–23. Mission Viejo, California, will host another TYR Series event on May 17–20 before the international team trials are June 27 through July 1 in Indianapolis.
Irvine, California, will host the Speedo Junior National Championships from July 25–29 before hosting the Phillips 66 National Championships from August 1–5. The Toyota U.S. Open from November 29 through December 2, as well as the Speedo Winter Junior Championships (East and West) from December 6-9, will have sites announced later this year.