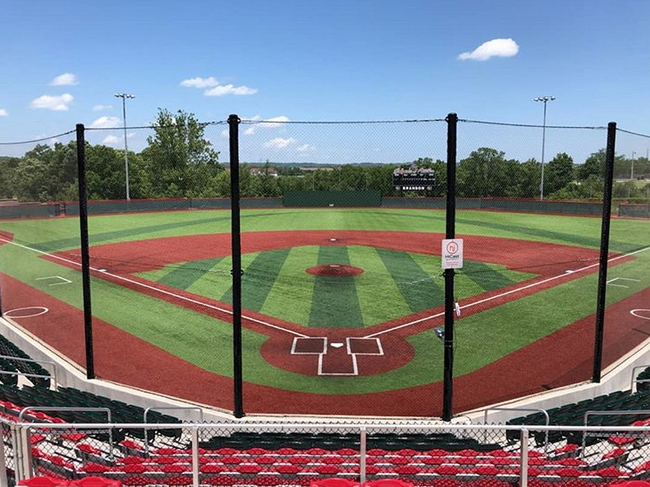 The ownership of Ballparks of America in Branson, Missouri, in partnership with Sports Facilities Management, has named Scott Bailes as the new general manager of the complex.
Bailes, who is a former baseball player whose MLB career spanned 10 seasons, was also the founder of Sports World, an indoor training facility. He also worked with the St. Louis Cardinals for eight seasons as director of development and continues as a color commentator on the team's television broadcasts.
"Scott Bailes has a background in the major leagues and we knew he would be a great fit," said Lori Moore, account executive of SFM. "We have seen his influence in his various roles not only as a professional baseball player but also after his retirement. We have no doubt he will exceed expectations as the general manager of Ballparks of America."
"I am honored to work for SFM and to join the Ballparks team," Bailes said. "I look forward to bringing my expertise to the complex and offering visitors to this national beacon an exceptional experience in baseball."
Ballparks of America features two-thirds-sized relicas of five iconic stadiums, geared toward youth baseball organizations. The complex expects to begin tournament play starting Memorial Day weekend.