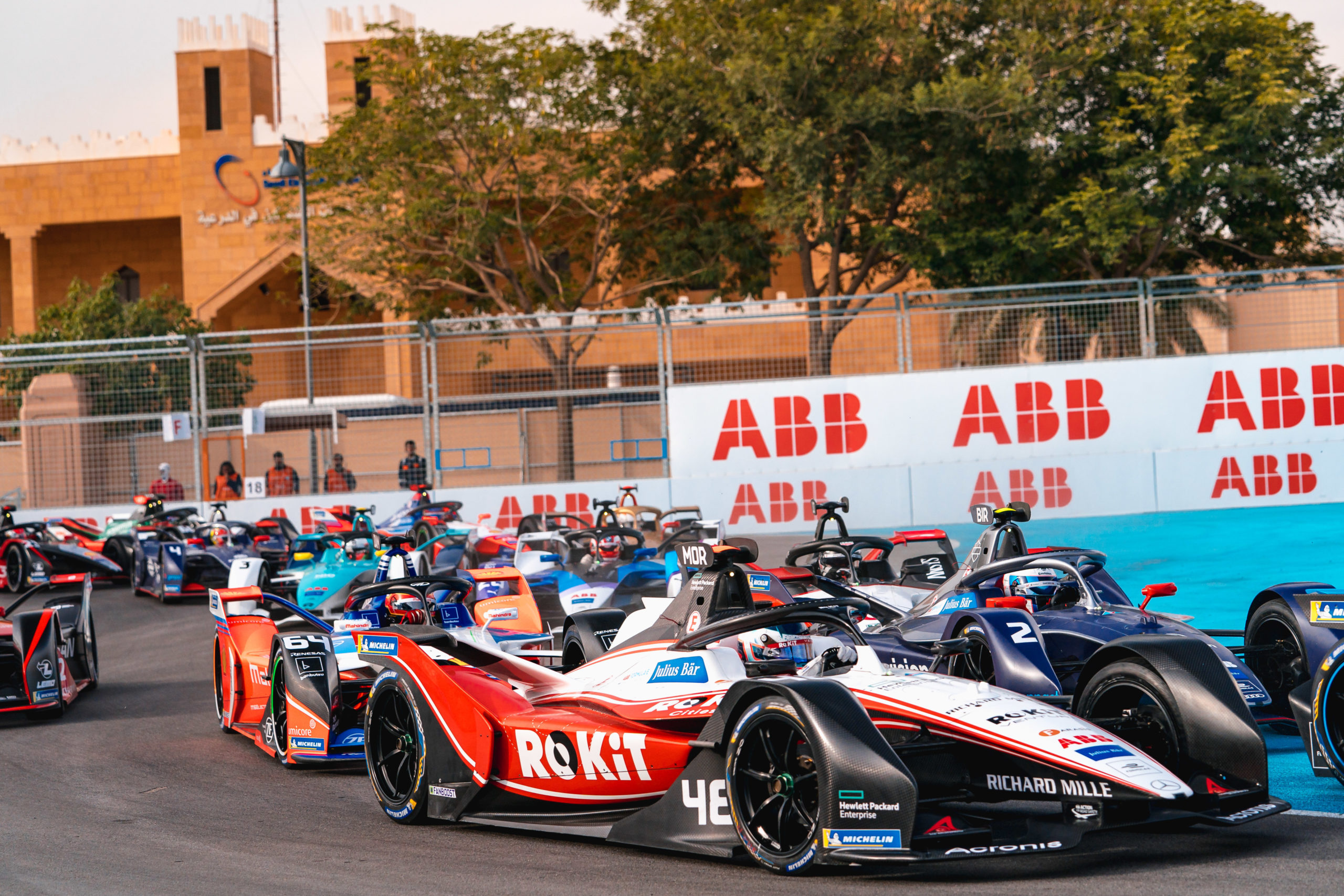 In its sixth season, Formula E has been granted world championship status by the FIA, the international federation for motorsports. As a result, the series will be called the ABB FIA Formula E World Championship, starting with the 2020–2021 season that began in November.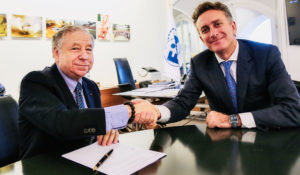 The announcement comes following the series' most successful season to date, with nine different race winners in the 2018–2019 campaign and statistics that show a growing audience for the races that feature Formula 1-like electric cars. New this season, Mercedes-Benz and Porsche have entered cars on the circuit.
"It was always our ambition to one day become an FIA world championship," said Formula E Founder and Chairman Alejandro Agag. "Everything we have done and delivered to this point has been working towards this particular moment in time. Achieving the feat and being granted with FIA world championship status adds more credibility to what is already a fully fledged formula of racing and a spectacular sporting product."
The current season, which began November 22, will feature 14 races in 12 cities across five continents. The series' only U.S. stop will be the New York City E-Prix on July 11, 2020, on the streets of Brooklyn.
"Since we started this journey, Formula E has undoubtedly gone from strength to strength," said Jean Todt, FIA president. "Within a short timeframe, the series has proven itself relevant for the automotive industry with two more major car manufacturers having joined the championship at the start of the current season, bringing the total number to 10. The commitment and professionalism of those manufacturers and their respective teams is mirrored in the quality of the driver roster, which has improved with every season. Since its first race in Beijing in 2014 and with every E-Prix thereafter, Formula E has proven that the concept of cutting-edge electric racing works."