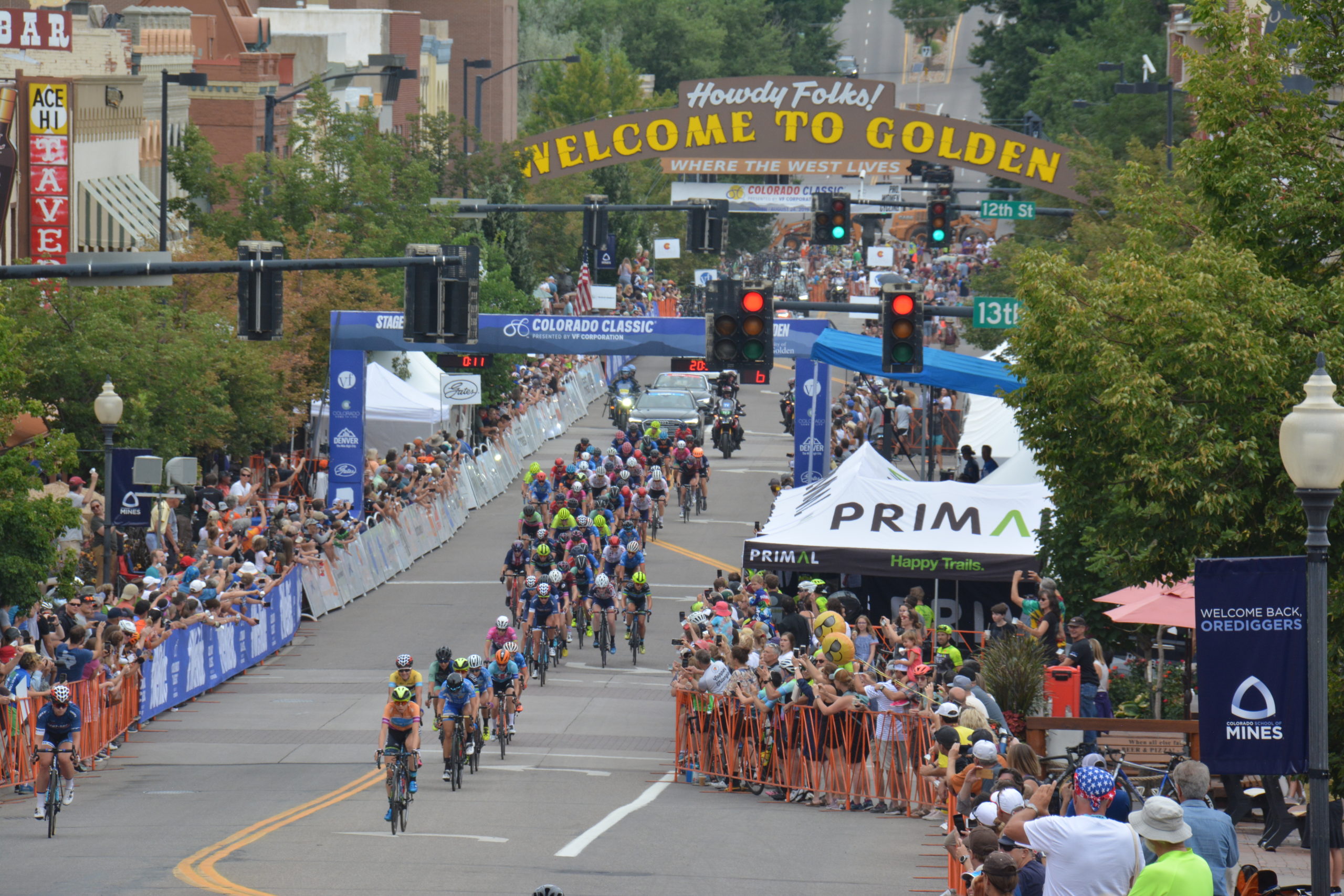 USA Cycling has announced its 2020 Pro Road Tour, a national calendar that will feature 17 cycling events staged across 15 states. The circuit will run from April through September and will include 43 days of road cycling competition, including the inaugural Maryland Cycling Classic, a UCI 1.Pro event that will be held September 6.
"As we enter into our fifth year of the Pro Road tour, we are looking forward to another strong year of pro racing in the United States," said Tara McCarthy, director of national events for USA Cycling. "We believe that the races on our calendar, including a range of events including single-day criterium racing all the way up to UCI Pro Series races at the Tour of Utah and the new Maryland Cycling Classic, exhibit the high caliber of racing that our racers and fans are looking for."
The 2020 tour will feature nine criteriums/crit omniums, five stage races, two UCI road races and one UCI time trial. Among the highlights will be the 35th edition of the Tour of the Gila in New Mexico, the 13th year for the Wilmington Grand Prix in Delaware and the Winston-Salem Criterium and Winston-Salem Cycling Classic in North Carolina over Memorial Day weekend.
In addition, the Larry H. Miller Tour of Utah for elite men and the Colorado Classic for elite women will mark significant stage races on the calendar in August.
The following is the complete calendar for the 2020 season, which marks the 100th anniversary of USA Cycling.