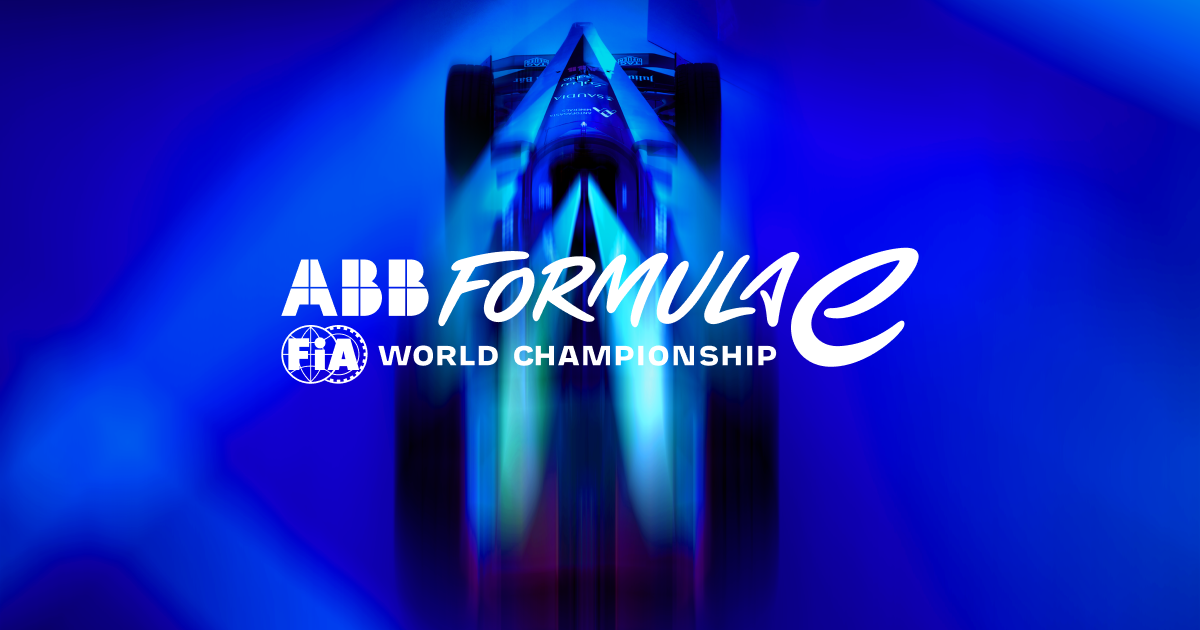 The ABB FIA Formula E World Championship has announced a return of the electric motor racing series to the United States, China and India for its 10th season in 2024.
Shanghai and Hyderabad were confirmed as host cities in Season 10 of the ABB FIA Formula E World Championship following approval at the FIA World Motor Sport Council meeting on October 19. The circuit will make a U.S. stop in Portland on June 29, 2024.
"Formula E will lead global motorsport next season as the only world championship to race in the three biggest markets of China, India and the USA," said Jeff Dodds, chief executive officer of Formula E. "Together with our debut on the streets of Tokyo and races in other major global markets like Brazil, Germany, Saudi Arabia and the UK, we have built a calendar that has the potential to engage billions of people in the exciting, entertaining, electric future of motorsport."
Formula E will race for the first time at the Shanghai International Circuit with a doubleheader of races on May 25–26, 2024. The first Formula E race was held in Beijing in September 2014. Hyderabad will host Formula E on February 10, 2024, following the debut race in February 2023, which was a 31,000-capacity sellout.
Tokyo was already confirmed to host a race on March 30, which will mark the first time a motorsport world championship race will be held on the streets of the Japanese capital.
"The 2023/24 ABB FIA Formula E World Championship season promises to play host to some fascinating action, with a range of circuits that will truly showcase the qualities of the GEN3 car," said Marek Nawarecki, director, FIA Circuit Sport Department. "The growing presence of the championship in Asia is a very positive development, that will benefit fans and manufacturers alike."
Season 10 of the ABB FIA Formula E World Championship begins in Mexico City on January 13, 2024. There are 16 rounds scheduled in 11 cities before the season finale in London on the weekend of July 20–21.
"Without doubt our Season 10 calendar is the most compelling yet for drivers, teams, fans and viewers around the world," said Alberto Longo, co-founder and chief championship officer, Formula E. "The combination of street circuits, which is in Formula E's DNA, and established race tracks will allow drivers to push the capabilities of the GEN3 car harder and further after a first season that beat all expectations with triple-digit overtakes in most races and the world championship titles decided on the final weekend."