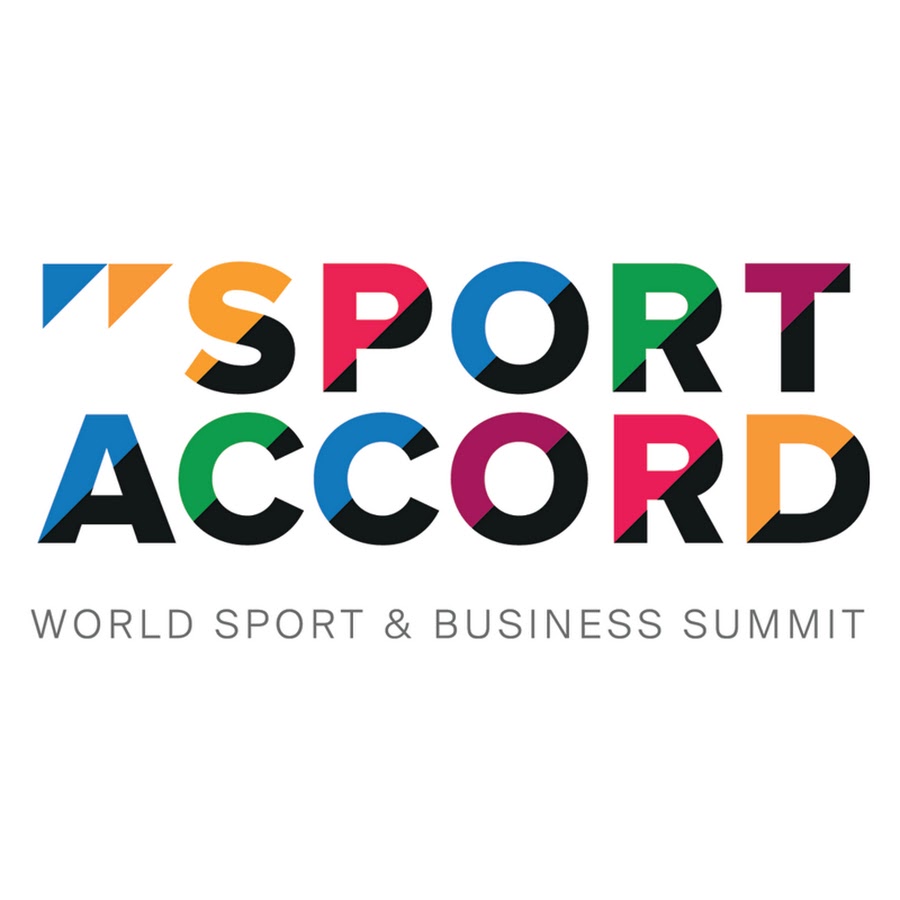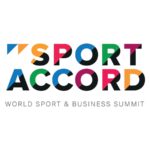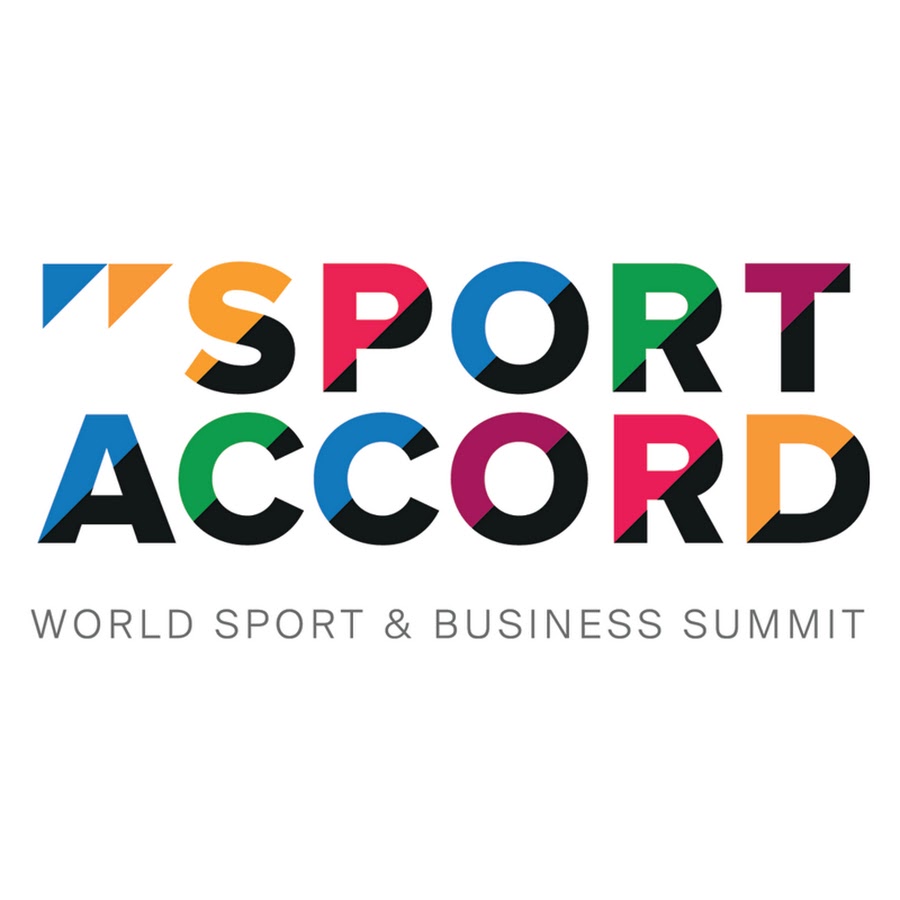 SportAccord has announced that it will host a three-day regional event in Fort Lauderdale, Florida, in December 2019. The first Regional SportAccord Pan America will be staged at the Greater Fort Lauderdale/Broward County Convention Center, December 10–12.
"It is a privilege and honor to be the host destination of the inaugural Regional SportAccord Pan America conference to be held on the sunny shores of Greater Fort Lauderdale," said Stacy Ritter, president and CEO of the Greater Fort Lauderdale Convention & Visitors Bureau. "It is an invaluable opportunity to provide an educational platform for the Americas continent with a business, professional, governmental and altruistic interest in how Olympic and non-Olympic sports function at the international level; while providing marketing opportunities to the future growth of sports in the Americas."
The event will be a regional equivalent to the international SportAccord conference that seeks to unite international sports federations with other sectors of the sports-event industry.
"The Regional SportAccord will bring a variety of prominent leaders in the world of sport together to form a platform that will enable Pan American delegates to gain a global perspective from the Olympic and non-Olympic movement," said Francesco Ricci Bitti, executive committee member of SportAccord and president of the Association of Summer Olympic International Federations (ASOIF).