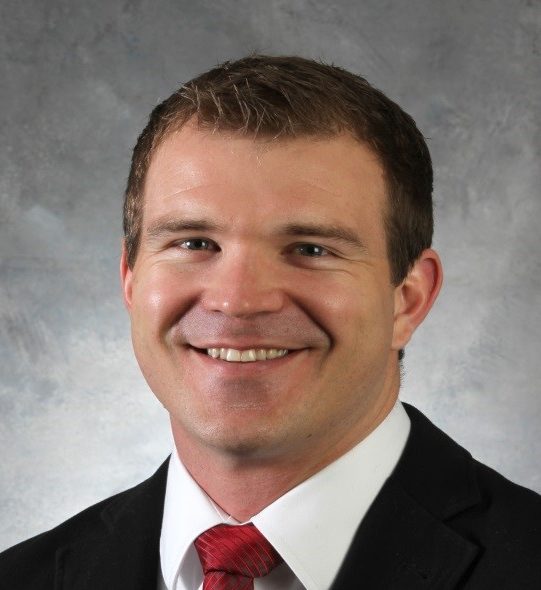 USA Synchro, the national governing body for synchronized swimming, has named Adam Andrasko as its new chief executive officer. Andrasko has a long background in Olympic sports having spent seven years with the U.S. Olympic Committee in a variety of roles and most recently serving as member services director of USA Field Hockey. Andrasko succeeds Myriam Glez, who resigned in March after five years with the NGB.
"USA Synchro is excited to welcome Adam as the CEO of our organization," said USA Synchro President Linda Loehndorf. "His enthusiasm is contagious, and we look forward to his help as we move our organization forward."
"I can't thank Linda and the USA Synchro board of directors enough for the opportunity to engage with the members of this great organization," Andrasko said. "I am excited to improve services to all of our members, develop the foundation of the organization that has been created before me and provide our athletes, coaches and judges with the support they deserve to succeed.
"I have interacted with coaches, athletes and staff members of USA Synchro throughout my Olympic career and it is clear to me that this sport and organization are made of passionate, dedicated and caring people."
Among Andrasko's priorities will be advancing the Colorado Springs-based NGB's strategic plan. His priorities are expected to include improving member services, support of the sport's national teams, coach and judge services, communication strategies and revenue generation opportunities.
While at the USOC, Andrasko worked in athlete health and wellness in the athlete services department, in an operations role at the Lake Placid Olympic Training Center and with multisport organizations in his role with the Training Sites and Community Partnerships department. He also was responsible for the delivery of Olympic Day, an outreach program that encourages communities to organize Olympic-themed events each June.
At USA Field Hockey, he was in charge of membership services, sponsorship and event marketing, communications and fundraising. During his time at the NGB, field hockey membership increased by more than 4,000, sponsors increased to 44 from 37, social media increased by 20 percent across all social media platforms and philanthropic gifts increased by nearly $70,000.