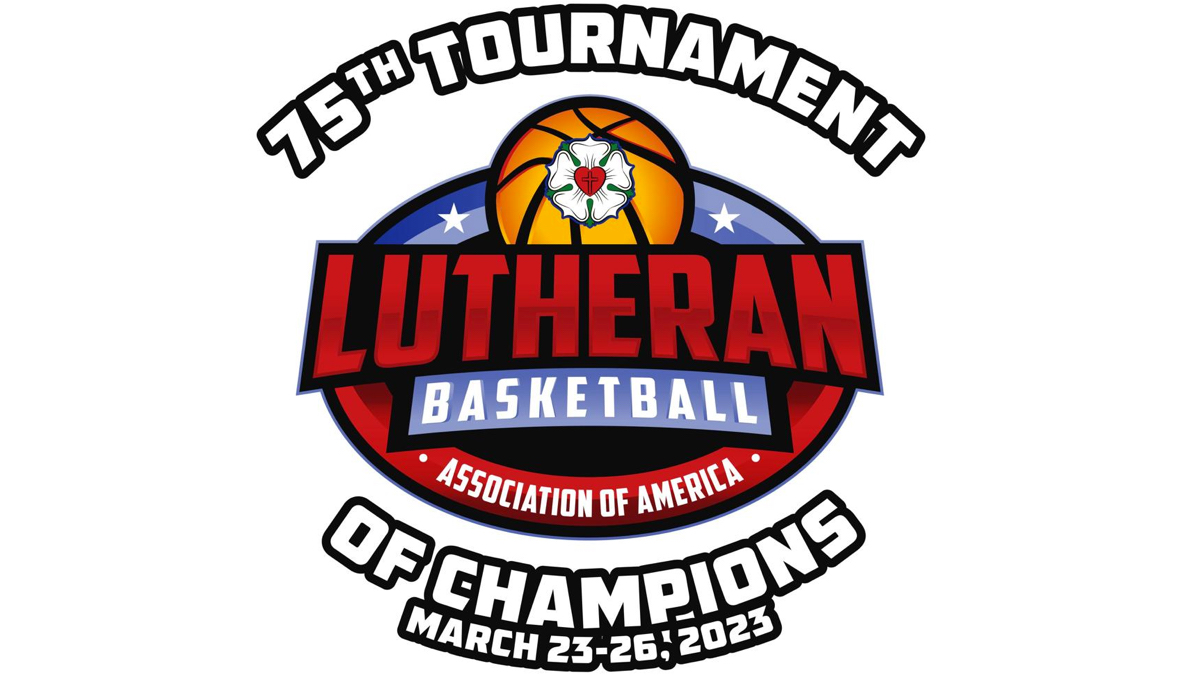 For the second year in a row, Fort Wayne, Indiana, will be the site of the 2023 Lutheran Basketball Association of America's National Tournament.
Visit Fort Wayne will host the 64-team national tournament, which takes place March 23–26 at the Plassman Athletic Center at Turnstone.
Twenty Fort Wayne hotels are being utilized for housing teams and fans, expecting an attendance of 3,200 visitors including 32 boys teams and 28 girls teams from schools in California, Colorado, Florida, Texas and the Midwest.
"The 75th Annual Lutheran Basketball of America's National Tournament is back in Fort Wayne for its second time after a very successful event last year," said Rob Gasser, president of LBAA. "We are excited to celebrate our 75th anniversary with a new logo, signs, backdrops and swag for the teams. Additionally, we are thankful for the great support from the Fort Wayne community that has graciously volunteered their time."
Considering the overall estimated economic impact the event brings to Fort Wayne, the tournament qualified as a recipient of a sports grant that Visit Fort Wayne manages on behalf of the city of Fort Wayne.
"We are honored to welcome back the LBAA's prestigious tournament and look forward to welcoming their teams to Fort Wayne knowing they're in great hands with our friends at Turnstone," said Jazmin Zavala, sports sales manager at Visit Fort Wayne.