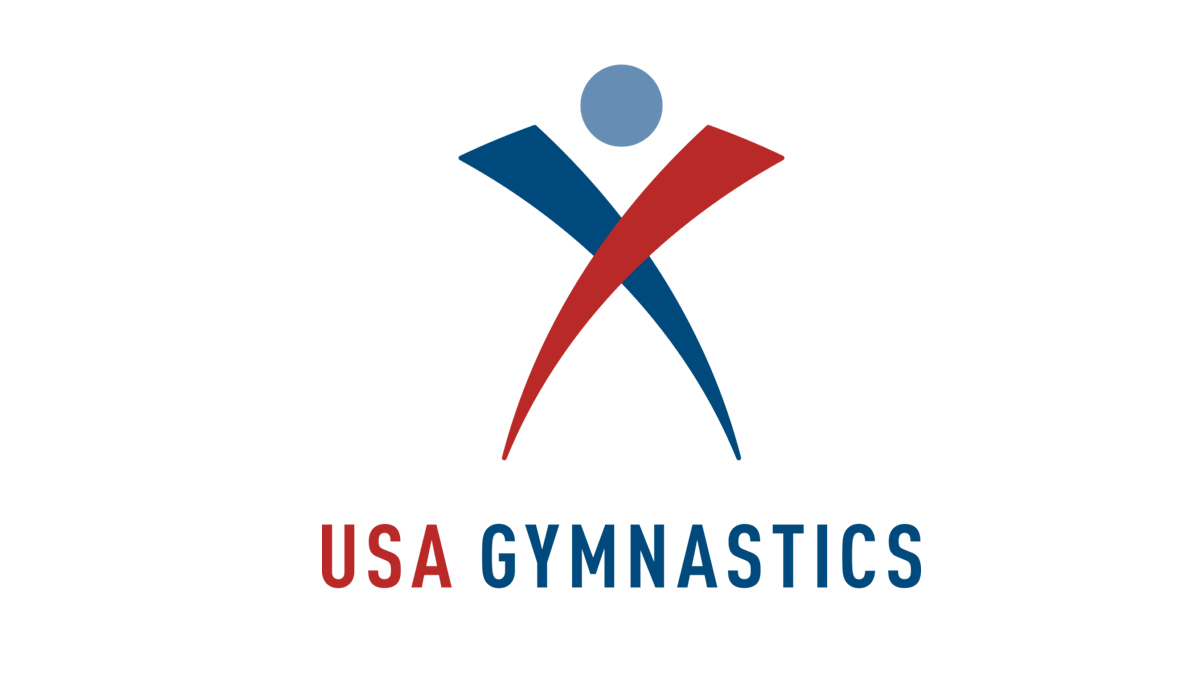 USA Gymnastics will bring the 2020 U.S. Gymnastics Championships to Fort Worth, Texas, the first time the city has hosted the event. The championships will be held at the new Dickies Arena, June 4–7, and will determine the men's and women's U.S. champions and U.S. national teams for the junior and senior elite levels. Performances at the event will also play a role in determining which athletes advance to the 2020 U.S. Olympic Team Trials to be held June 25–28 in St. Louis.
"The 2020 U.S. Championships is literally the last stop before the Olympic Trials, and the four-day competition will play a pivotal part in selecting the gymnasts who will advance to the trials," said Stefanie Korepin, chief programs officer for USA Gymnastics. "This is an incredible opportunity for gymnastics and sports fans in Texas to see, in person, the country's, and some of the world's, best gymnasts."
The Fort Worth Sports Commission and Dickies Arena will serve as the event's local partners.
"Being selected as the host city for the 2020 U.S. Gymnastics Championships is a huge win for Fort Worth as the nation gears up for the Summer Olympics," said Jason Sands, director of the Fort Worth Sports Commission. "Our community is excited to showcase the city and Dickies Arena's state-of-the-art facility to the fans, athletes and coaches of this prestigious sport."
Dickies Arena is a 14,000-seat venue, built under a public-private partnership between the city of Fort Worth and its philanthropic community. The $40 million venue is expected to open October 26.
"Fort Worth has continued to show its ability to host major national sporting events, and we are thrilled to assist in bringing the U.S. Gymnastics Championships to this city in 2020," said Matt Homan, president and general manager of Dickies Arena. "We look forward to working closely with USA Gymnastics and our friends with the Fort Worth Sports Commission to create the best experience for our guests and the world-class athletes competing at Dickies Arena ahead of the 2020 Olympics."