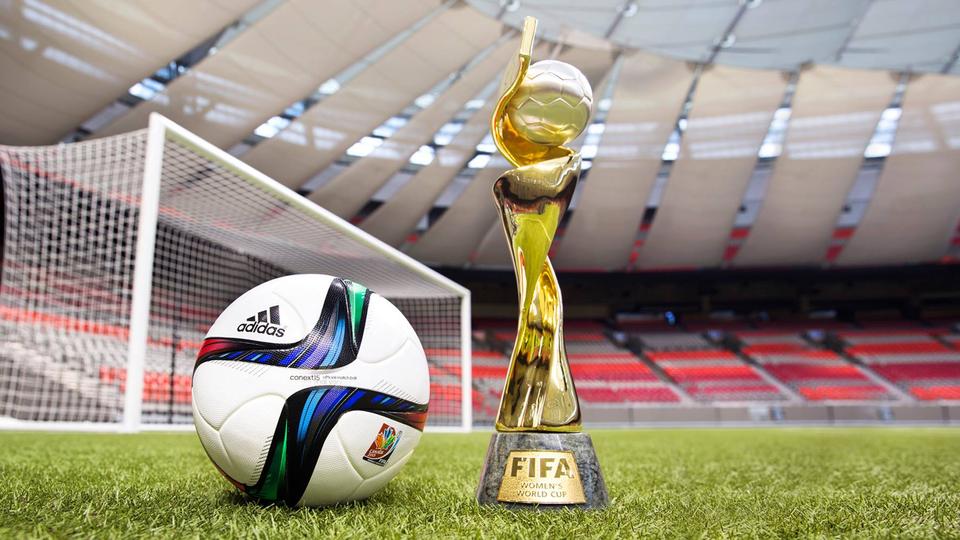 Several member associations have expressed interest in hosting the 2027 FIFA Women's World Cup, headed up by a joint bid from U.S. Soccer and the Mexican Football Federation.
The Royal Belgian Football Association, the Royal Netherlands Football Association and the German Football Association have expressed joint interest. The Brazilian Football Association and South African Football Association have each separately expressed interest in hosting the event.
"We are thrilled by the expressions of interest received, not least because they come from member associations with a strong football tradition representing four confederations, thus confirming the consistent popularity of women's football across the world," said FIFA Secretary General Fatma Samoura.
FIFA will send the bidding agreement — a document necessary to ensure that the key principles of the bidding process are observed — to the interested member associations, which will have until May 19, 2023, to return it and confirm their involvement.
The appointment of the host(s) is due to be made by the FIFA Congress via public voting on May 17, 2024.
The 2023 FIFA Women's World Cup, jointly hosted by Australia and New Zealand, kicks off on August 20.