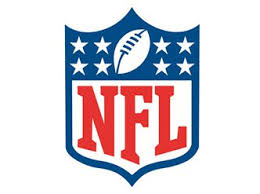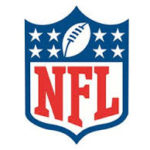 The National Football League has reached an agreement with Fox Sports to broadcast the next five seasons of "Thursday Night Football" beginning with the 2018 season.
"This agreement is the culmination of over 10 years of strategic growth around 'Thursday Night Football,' a period during which this property has grown from a handful of late-season games on NFL Network to a full season of games and one of the most popular shows on broadcast television with additional distribution via cable and digital channels," said NFL Commissioner Roger Goodell. "As one of the leaders in sports television and a recognized innovator of NFL game broadcasts for many years, we're excited to be extending our partnership with Fox Sports, one of our most trusted and valued partners, to include 'Thursday Night Football.'"
The agreement calls for Fox to air 11 games between Weeks 4-15 (excluding Thanksgiving night) and simulcast via NFL Network. In addition, NFL Network will exclusively broadcast seven games next season, with Fox producing the full slate of 18 games. The deal allows Fox Sports and the NFL to each expand its digital rights, including on mobile phones for the first time.
"Football is in our blood at Fox and we understand that nothing beats the NFL when it comes to television that captures people's attention," said Peter Rice, president of 21st Century Fox. "Our historic relationship with the NFL dates back to the earliest days of Fox, and we couldn't be more excited to expand our deep and enduring partnership to include primetime games on Thursday night."