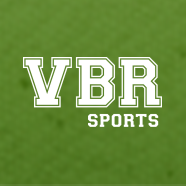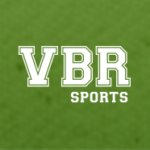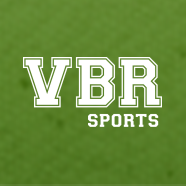 Visit Virginia's Blue Ridge has announced the formation of VBR Sports, which will focus on bringing sporting events to the Roanoke region. Additionally, Bree Nidds has been appointed director of sports development for VBR Sports.
"We are upping our game," said Landon Howard, president of Visit VBR. "Developing a stronger, regional sports identity under the direction of a new VBR Sports Council along with a director of sports development will allow our five localities to attract far more diverse sporting events and grow the region's travel and tourism industry."
As director of sports development, Nidds will work to maximize exposure for all sports facilities within the VBR footprint, including the cities of Roanoke and Salem and the counties of Roanoke, Botetourt and Franklin. Nidds previously served as sales manager at the Wilmington and Beaches (North Carolina) Convention & Visitors Bureau.
"Working together with local sports organizers to host various competitive sports will generate a stronger economic impact and put VBR Sports on the map on a much broader scale," Nidds said.
"A regional effort marshals all the resources that might be needed to host any event," said Don Schumacher, former executive director of the National Association of Sports Commissions. "This region has a long track record for staging events. Capitalizing on this, the natural beauty and the central location, you will be hard pressed to find another area that has more expertise in amateur sports."