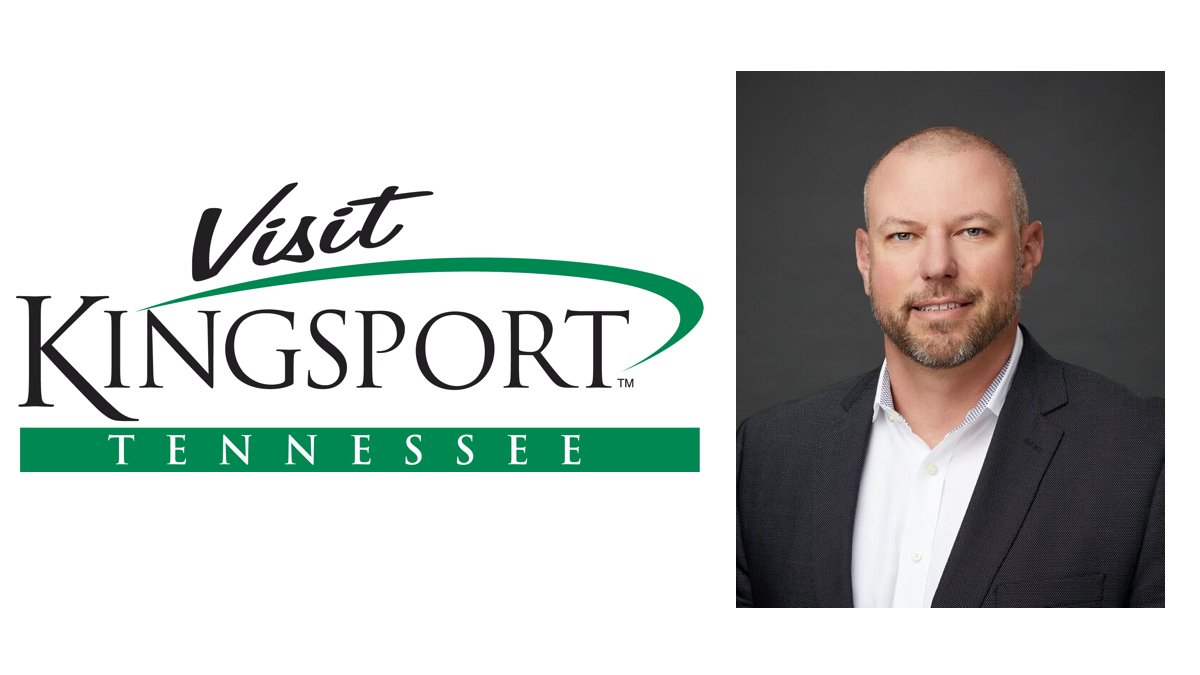 The Kingsport (Tennessee) Chamber has announced the retirement of Visit Kingsport Executive Director Jud Teague and the appointment of Frank Lett, Visit Kingsport senior associate executive director, as the tourism program's new leader.
Lett joined Visit Kingsport in 2005 and served as sports marketing director before being promoted to senior associate executive director in 2012. Prior to moving to Kingsport, Lett was the director of operations for the U.S. Track & Field and Cross Country Coaches Association in New Orleans.
Lett serves as treasurer of the board of directors for the Sports Events & Tourism Association.
"I'm excited for this opportunity to continue to build on the solid foundation that has been put in place for Visit Kingsport," Lett said. "I know our team will continue to give 110 percent to increase the impact tourism has on Kingsport and our entire region, while improving the quality of life for our visitors and residents."
During Teague's 16 years of leadership, Visit Kingsport has witnessed growth and the city has enjoyed sustained financial impact from tourism business and related event activities.
"It's been a true pleasure to have served with Visit Kingsport and its incredible team for the past 16 years," Teague said. "I'm especially proud of the amazing work we have done and the impact our efforts will have on this community for years to come. And I'm happy for Frank Lett as he assumes his new role as executive director of Visit Kingsport. I know he will keep the ball rolling."
During Teague's tenure, Visit Kingsport doubled the lodging tax by attracting numerous sports tournaments and conferences/conventions to Kingsport. Teague's efforts have contributed to more than $100 million in estimated economic impact for the city.
"Jud has left a great legacy on this community," Lett said. "There is no doubt his leadership and visionary thinking have been a game changer for the tourism industry in Kingsport. I am incredibly thankful for his leadership, mentorship and friendship and all he has done for me."