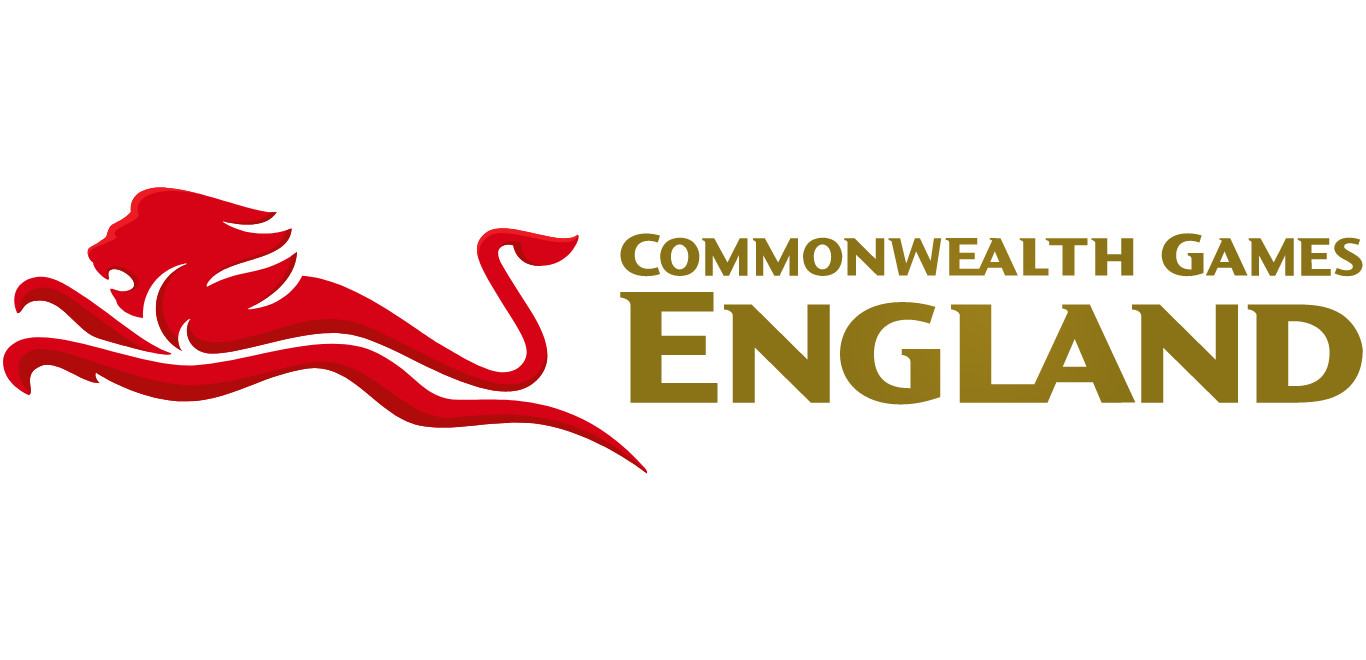 The Commonwealth Games England have announced Mark Osikoya as the new chief executive officer. Osikoya will be replacing Paul Blanchard, who has stepped down after two successful Commonwealth Games in Australia and in Birmingham last summer.
Osikoya is set to join Commonwealth Games England after eight years at the National Basketball Association, where he headed up the global partnership team. Prior to working at the NBA, he had stops in sponsorship at Barclays, Coca-Cola and The Football Association, in addition to prior experience at the London 2012 Olympic and Paralympic Games and Adidas. He is currently a trustee at StreetGames UK.
"I'm delighted to have been appointed CEO of Commonwealth Games England," Osikoya said. "I'm looking forward to joining the strong team already in place and I hope to build on recent success in Birmingham. It's exciting times as we move towards the Youth Games in Trinidad and Tobago later this summer and then onwards to Victoria 2026."
Joining Osikoya on the new look executive team will be Chief Operating Officer Ben Shepherd, who takes over from Chief Financial Officer Chris Conway following his departure after four years with the organization. Shepherd brings 13 years of financial experience across the sport, charity and retail sectors. After spending six years at the Lawn Tennis Association, including his role as head of finance, Shepherd will join Commonwealth Games England from his current role of director of business operations at ukactive.
"I feel very privileged to be taking this role with Commonwealth Games England alongside Mark," Shepherd said. "It is a fantastic time to be joining, not only after a successful summer for Team England, but it's also a great opportunity to be able to support the organization and Board in addressing the challenges that all sporting organizations are facing at this time."
"We are incredibly excited to have Mark and Ben join us ahead of the Youth Games this summer and then for Victoria 2026," said John Steele, chair of Commonwealth Games England. "There has been a very significant change in senior leadership heading into the Victoria cycle and we are looking forward to Mark and Ben's complimentary skill sets driving forward the development of Team England."