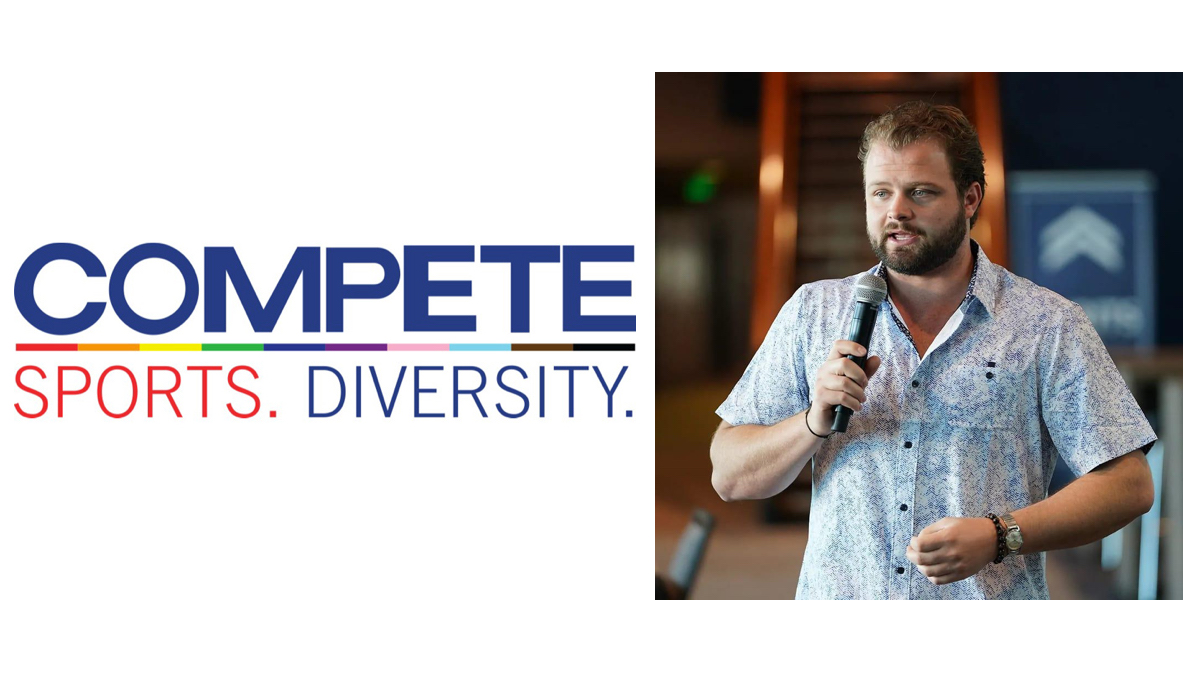 Connor Shane will be joining the Compete Sports Diversity team as the company's chief operating officer effective February 10.
Shane has an extensive background in sports, including management positions at USA Racquetball and USA Fencing. He has been Compete's Executive Committee chair since 2021.
"Compete has been one of the most impactful companies for LGBTQ+ initiatives in sports," said Shane. "Having spent over 10 years educating and speaking on DEI inclusion in my personal time and my entire life within the Olympic Movement, both as an athlete and working for various sports federations, it makes me very happy to assume a full-time position that enables me to integrate both. I am very excited to begin working with their team and continue to move the needle forward for diversity in sports."
Shane's duties will focus on operations, including sales, marketing, partnerships, memberships and events.
"We are excited to bring Connor aboard," said Compete Chief Executive Officer Eric Carlyle. "His work in sports combined with his expertise in diversity, especially in support of trans athletes, is the perfect match for the work we do in furthering sports diversity."