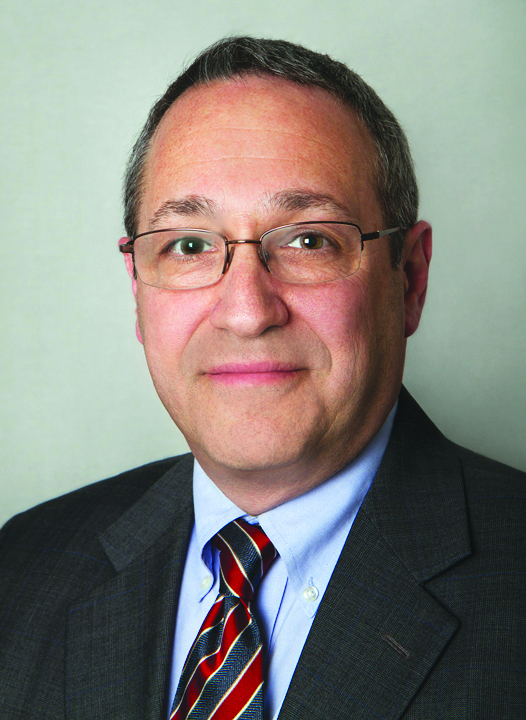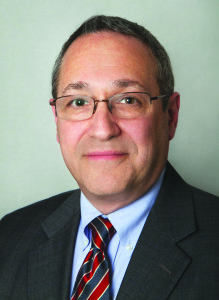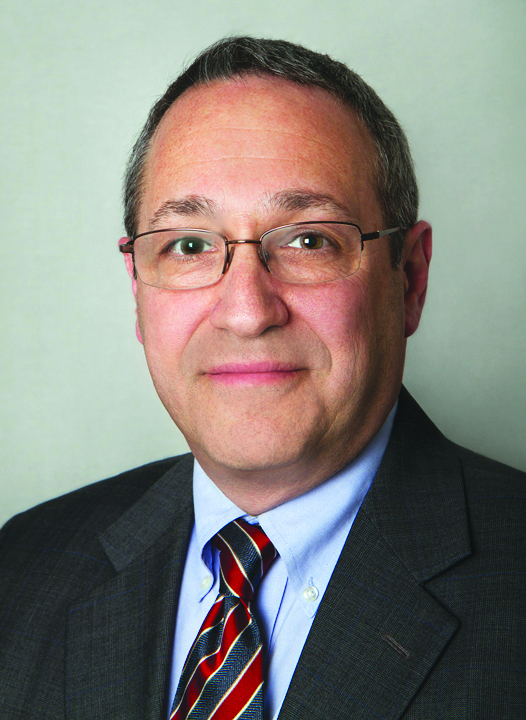 Veteran sports and entertainment event producer Frank Supovitz has launched his new consulting company, Fast Traffic Events & Entertainment. The company will provide live and television event consulting, development and management services to a wide range of sports, business and government clients worldwide.
Supovitz, who writes the "Ask The Event Doctor" column in SportsTravel, recently stepped down as senior vice-president of events for the National Football League, where he organized the Super Bowl and other league events since 2005. He has more than three decades of event management experience, including 13 years with the National Hockey League, where he created the Heritage Classic, the model for the now annual NHL Winter Classic outdoor hockey game, in collaboration with the Edmonton Oilers. Supovitz previously worked as director of special events for Radio City Music Hall Productions, where he oversaw events that included the Bicentennial of the U.S. Constitution, the Super Bowl XXII halftime show, and major corporate events for ITT, Polaroid and Coca-Cola, among others.
Fast Traffic Events & Entertainment will debut with clients that include the real estate developer Howard Hughes Corporation, for which Supovitz will consult on event and entertainment strategy for South Street Seaport in New York City. Supovitz will also be working with the Indianapolis Motor Speedway on refining the facility's event planning and management processes and assisting on the development of plans for the 100th running of the Indianapolis 500 in 2016.