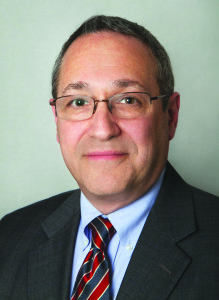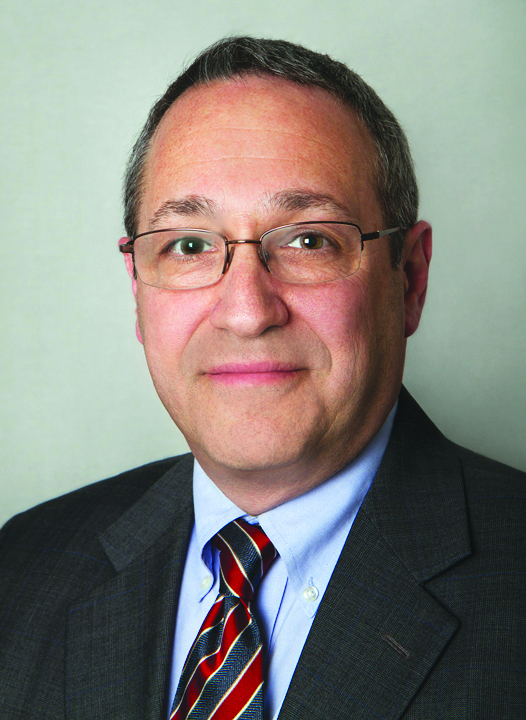 The NFL has announced that Frank Supovitz is leaving his position as senior vice-president of events to start his own event management and consulting business. Supovitz, who writes the "Ask The Event Doctor" column for SportsTravel, has led the league's events group for the past nine years. He will leave the league in June but will help run the NFL Draft in May and the selection process for the site of Super Bowl LII.
"We will miss his leadership and expertise, which has been instrumental in raising the level of all of our events," said NFL Commissioner Roger Goodell. "From the Draft to Kickoff to the Super Bowl to all the other events he managed, Frank consistently delivered results that were—to use one of his favorite words— spectacular. We look forward to the opportunity to work with him again."
"I have been honored to lead a team of dedicated professionals that work tirelessly behind the scenes to represent the NFL shield and stage its flagship events," Supovitz said. "I know that even more greatness is in store for America's Game."
A 35-year veteran of the event management business, Supovitz joined the NFL in 2005 after serving 13 years at the NHL as general manager of event marketing and group vice-president of events and entertainment.
Supovitz began his professional career in events and marketing at Radio City Music Hall Productions in 1979. During his 10 years at Radio City, he managed numerous events, including serving as associate producer of the Super Bowl XXII Halftime Show in San Diego in 1988. From 1989 to 1992, Supovitz was vice president of marketing and coordinating producer of EVENTURES, a New York-based event production firm. Supovitz is also the author of "The Sports Event Management & Marketing Playbook."