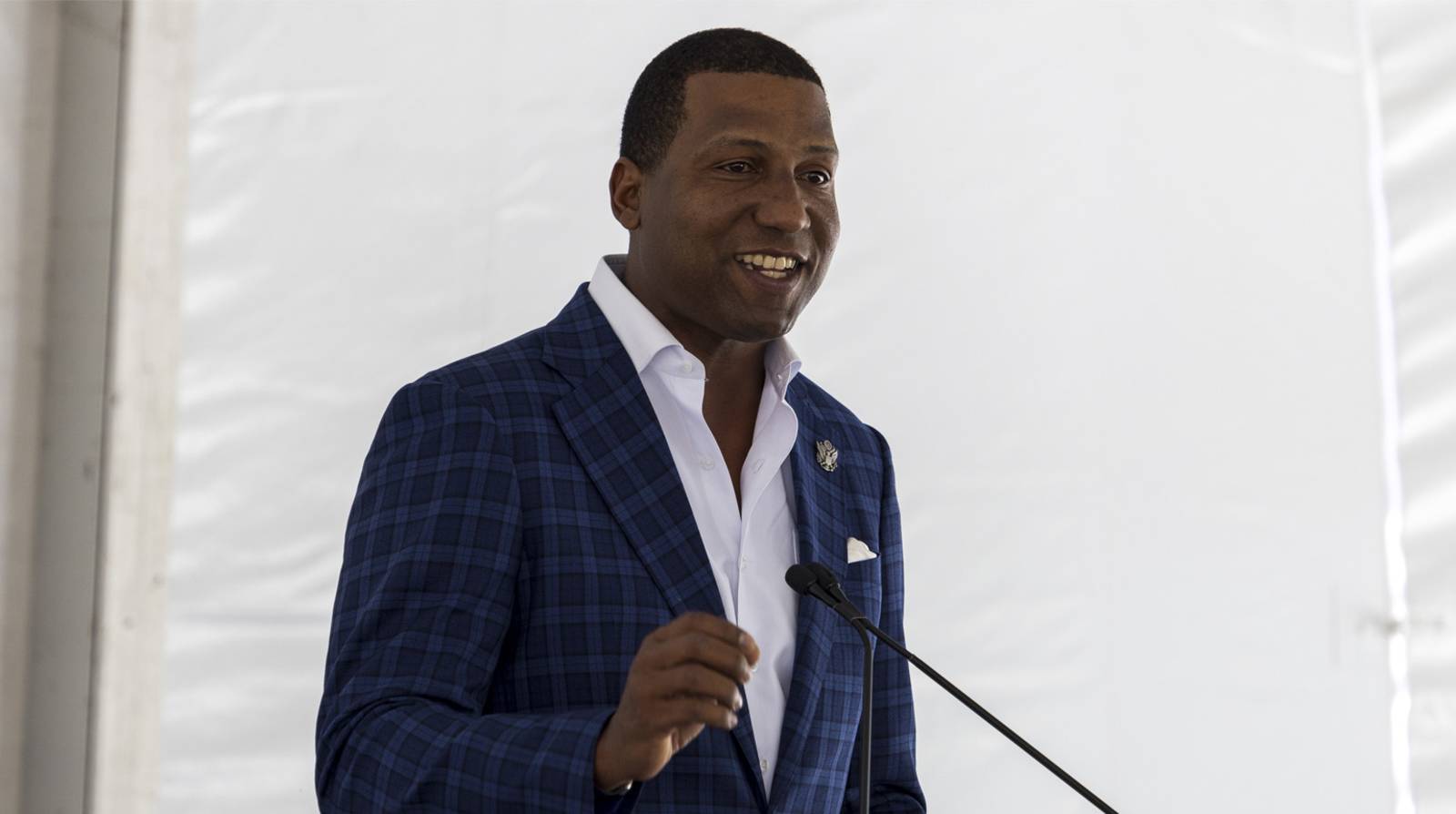 Fred Perpall of Dallas has been nominated to serve as the 67th president of the United States Golf Association and if elected, he would take over the position in February 2023.
Perpall, a native of the Bahamas, is completing his fourth year on the Executive Committee and his first as president-elect. He chairs the Championship Committee, helping to usher in the inaugural U.S. Adaptive Open Championship and the site selection of several USGA championships.
Perpall would succeed Stu Francis of Hillsborough, California, who guided the organization through the COVID-19 pandemic, bringing on Mike Whan as USGA chief executive officer and working to elevate all USGA championships and host sites.
"Fred is a dynamic leader who has a tremendous passion for the game," said Whan. "Our entire team is incredibly excited to work with him more closely over the coming years."
Perpall is the chief executive officer of The Beck Group, where he leads the firm's domestic and international architectural design, planning, real estate consultancy and construction businesses. He played basketball and ran track in college at the University of Texas at Arlington and was a member of the 1994 Bahamian National Basketball Team.
Francis has served on the USGA Executive Committee for eight years. He played in three U.S. Amateur Championships, two NCAA Championships and three Canadian Amateur Championships. and honorable mention All-America golf teams. He was inducted into the Ohio Golf Association Hall of Fame in 2021. The election of officers and members of the USGA Executive Committee will take place at the organization's annual meeting in February in Napa, California.
"Stu embodies everything that's good about our game, and he's been a tireless advocate for the USGA during several years of change and challenges," said Whan. "His years of service on the Executive Committee reflect his passion for the game and his commitment to expanding its reach."