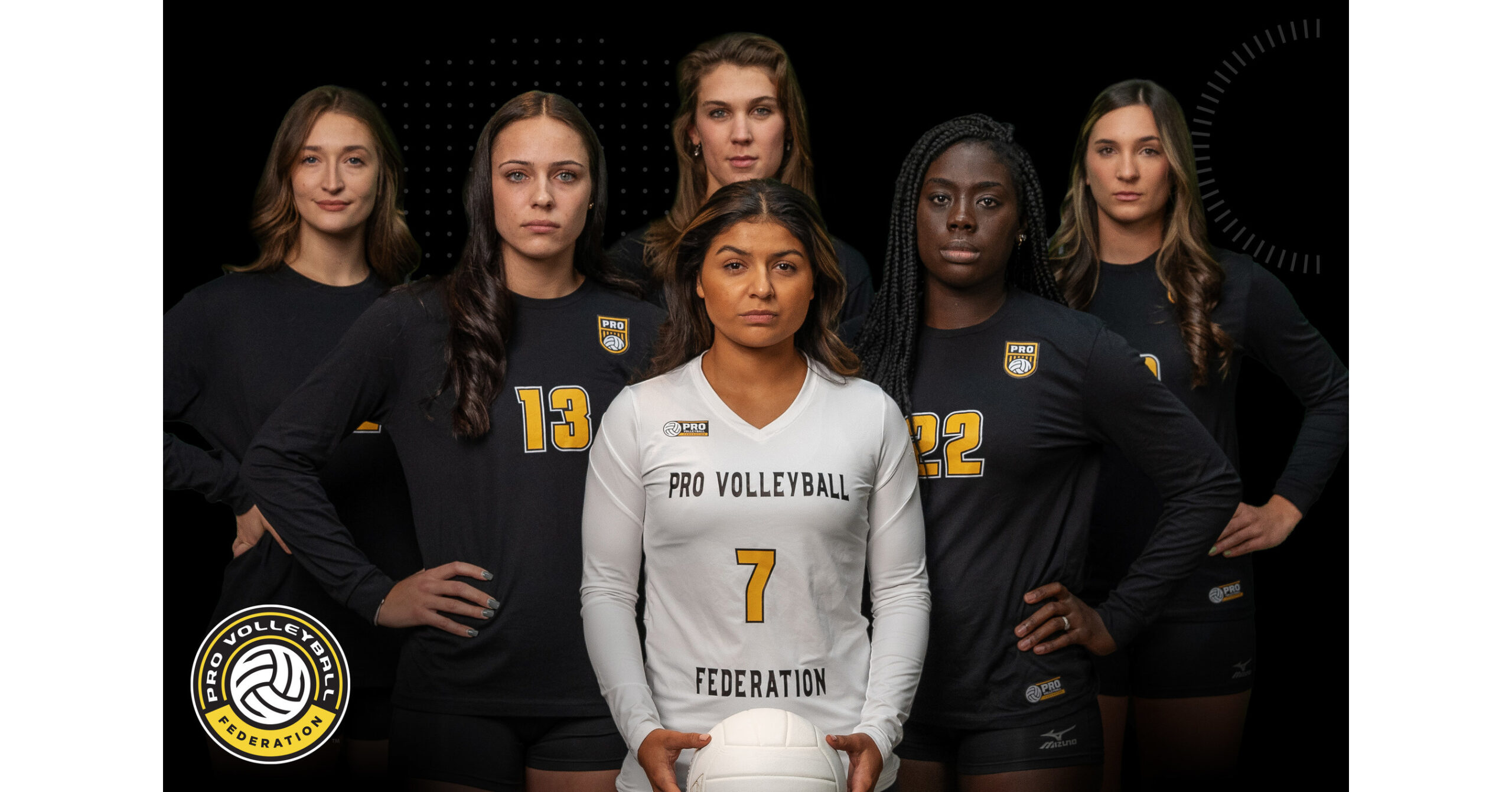 The newly formed Pro Volleyball Federation has awarded its first team to Grand Rapids, Michigan.
The upstart league, which debuts in February 2024, will initially have eight teams, with 10 being the end goal. The league launches in early 2024 with each team playing a 16-game schedule from February through May.
Dan DeVos, chairman and chief executive officer of DP Fox Sports & Entertainment, announced the formation of the inaugural PVF team during a press conference this week.
"We're excited that our West Michigan Pro Volleyball franchise is the first to be announced in the Pro Volleyball Federation and we are very proud to bring women's professional sports to Grand Rapids and Van Andel Arena," DeVos said. "Volleyball's popularity is exploding. The Midwest is a hotbed for the sport, the Big Ten is the most dominant conference in the NCAA and there are a number of strong club, high school and college programs across our region."
Scott Gorsline, executive vice president at DP Fox, said a community contest to name the team is expected to launch in the next month. "We want it to be super high-level and pack the house and have a lot of great sponsors involved and have the community embrace this team like they have others," he said.
The PVF, which launched November 17, is founded by Dave Whinham of Columbus, Ohio, and Stephen Evans of Frisco, Texas. Jennifer Spicher, who played volleyball at Wayne State University, is the chief executive officer of the league.
Spicher said eight to 10 ownership groups have expressed interest in joining the league.
"We'd like to have eight — we'll take 10, we'll take six," Spicher said, when asked how many teams she would like to have in place before the league launches. "We're gonna do it right. We're going to make sure these teams have a full year to get their merchandise together, their fan base, their ticket sales and so we're hopefully going to name them all by the end of February."